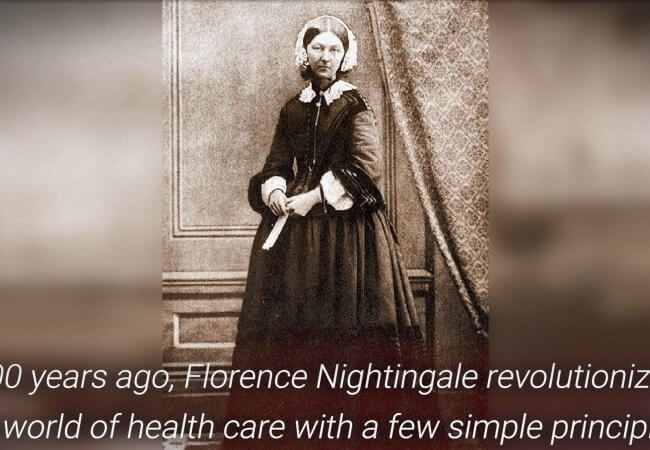 Nurses Remain a Critical Constant Through US Pandemics

The Future of Nursing: Campaign for Action's latest video pays tribute to nurses who throughout history, and under the worst conditions, have never wavered in their commitment to improve health, health equity and well-being for all. Last year, the World Health Organization (WHO) declared that 2020 would be the Year of the Nurse and Midwife. In part, WHO chose this year to honor Florence Nightingale, because 2020 is exactly 200 years after her birth. In 1854, Nightingale treated thousands of wounded British troops in Crimea. The horrors she witnessed at the British Army hospital of Scutari, near modern Istanbul, would weigh on Nightingale the rest of her life. A brilliant trailblazer and the founder of modern nursing, Nightingale's legacy endures, even in the midst of COVID-19. As in the days of Nightingale, the nurses treating COVID-19 patients today are experiencing an intense range of emotions, trauma, and grief.
It's been more than a century since the Spanish influenza, a novel H1N1 strain, swept the globe in waves. Comparing the current COVID-19 pandemic to the 1918 pandemic has been common in recent weeks. Though there are differences and similarities between the two pandemics, one thing remains constant: Nurses. As in 1918, with no vaccine available, today's nurses are risking their lives to save ours.  We honor their courage and strength.
The Campaign celebrates the bravery and dedication of America's four million nurses who deserve our respect and thanks, now more than ever.