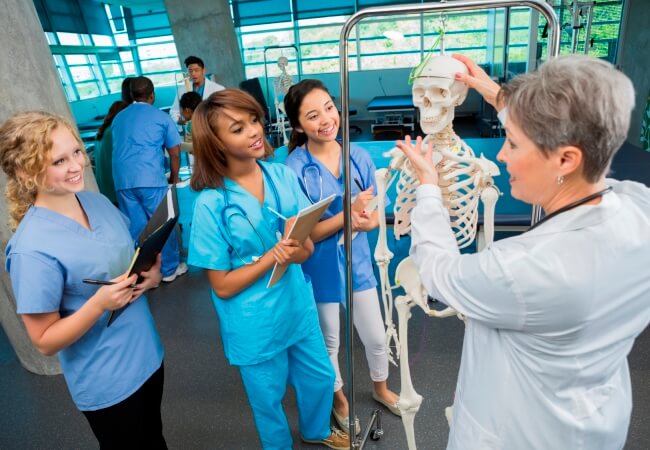 Goal Has Inspired Great Growth in Education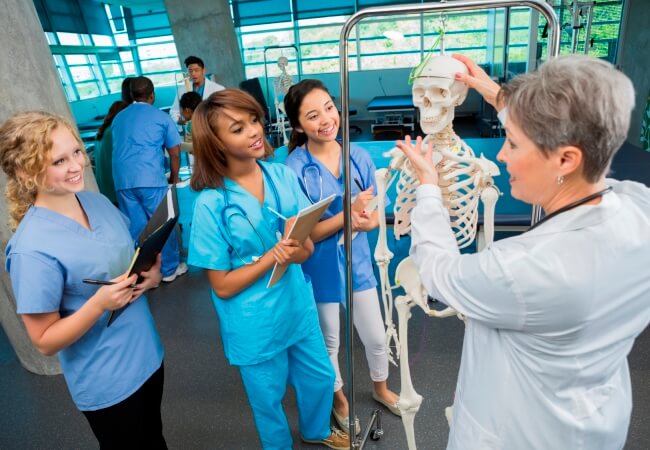 In a piece titled "Can Nursing Meet the 80/2020 Goal?," American Nurse Today asks directly: Is nursing going to meet one highly quantifiable education goal set by the Institute of Medicine in its Future of Nursing report?
Probably not, say several experts. But that's OK: When it comes to education numbers, the experts like what they see, even if they do not think that 80 percent of RNs will hold a bachelor of science in nursing degree by 2020.
In recent years nursing education has made real progress, points out Susan Hassmiller, PhD, RN, FAAN, senior adviser for nursing at the Robert Wood Johnson Foundation and director of the Future of Nursing: Campaign for Action. Another expert weighing in is Joanne Spetz, PhD, adviser for the Campaign and health economist and professor at the University of California at San Francisco. Since the 2010 report, the number of RN-to-BSN graduates has more than doubled, the profession has more nurses  with bachelor's than associate degrees, and the partnerships among community colleges, universities, and hospitals—among others—has expanded tremendously.
Read about these and other education goals that have been hit and exceeded in American Nurse Today's 2017/2018 Education Guide.