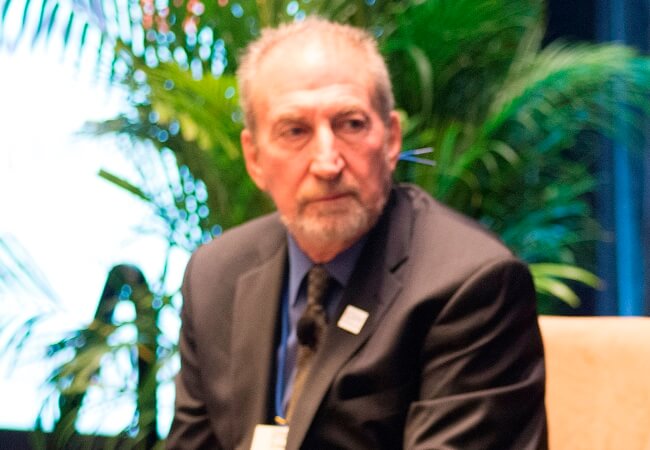 Gauging the Ups and Downs in Number, Education of Nurses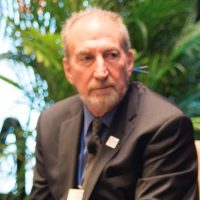 The 2010 report The Future of Nursing: Leading Change, Advancing Health warned of an impending shortage of nurses and a mismatch between nurses' education and the population's needs—factors that could threaten the quality of care in the United States. In its report, the Institute of Medicine called for an increase in the number of nurses with bachelor's degrees (BSNs), so more nurses would be prepared to provide care.
A review  of first-time takers of the National Council Licensure Examination (NCLEX) published on the Health Affairs Blog provides insight into how well the nation is meeting the report's recommendation that, by 2020, 80 percent of the country's nurses hold BSN degrees. Author Edward Salsberg, MPA, of the George Washington University School of Nursing,  finds both good news and bad.
The bad news: after 14 years of steady increases, fewer people took the NCLEX in 2015 than in 2014, indicating that the number of newly educated registered nurses may be leveling off.
The good news: From 2014 to 2015 there was a 3.1 percent increase in the number of BSN-holders who took the exam. In contrast, there was a 2.3 percent decrease in the number of first-time exam takers who hold associate degrees in nursing.
Those figures reflect longer term trends. From 2001 to 2015, the percentage of NCLEX takers who held BSN degrees rose from 36 to 46 percent; many nurses also completed RN-to-BSN programs during those years. Still, the analysis concludes, progress must accelerate if nursing is to reach the goal that 80 percent of RNs in the United States hold BSN degrees by 2020.
Above: Edward Salsberg speaks at the Campaign for Action Summit 2015 in Washington, D.C. Photo by Carolina Kroon/©AARP