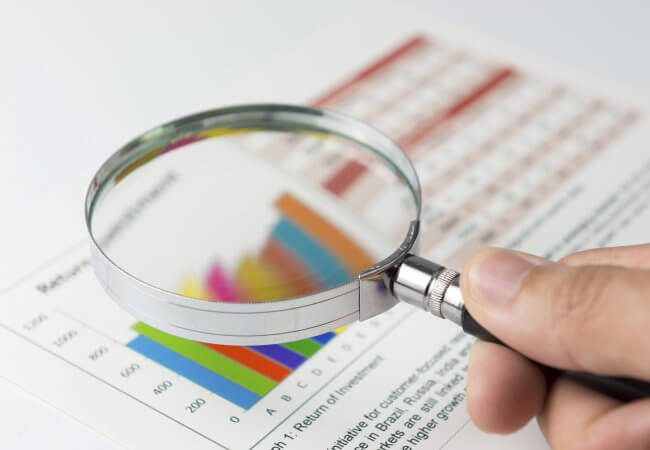 Article Looks to the Future of Academic Progression in Nursing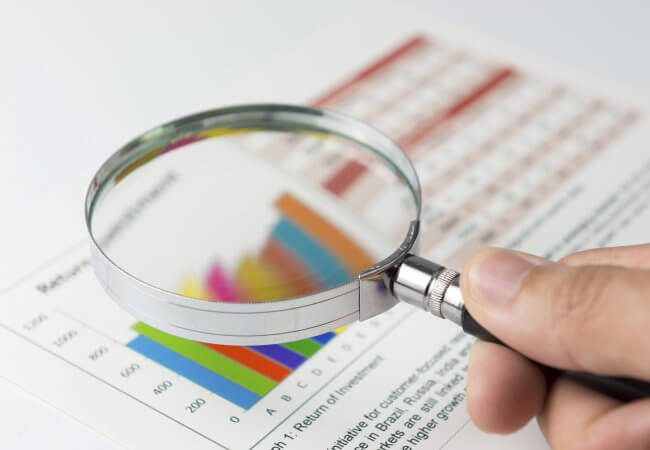 Data collected since 2010 show that nurses' education levels are advancing and that registered nurses increasingly have a bachelor's degree or higher. But there is still work to do, says a new article published by education experts at the Center to Champion Nursing in America, an initiative of AARP Foundation, AARP, and the Robert Wood Johnson Foundation. CCNA runs the Future of Nursing: Campaign for Action, an initiative of those same organizations.
"Putting Strategy into Action: Accelerating Progress in Seamless Academic Progression" proposes strategies to implement academic progression models, ways to accelerate progress, and other solutions to challenges still faced. The article was written by Mary Sue Gorski, PhD, RN, a CCNA adviser, and Patricia Polansky, MS, RN, director of program development and implementation at CCNA.
Nursing Outlook published the article, which is behind a paywall.