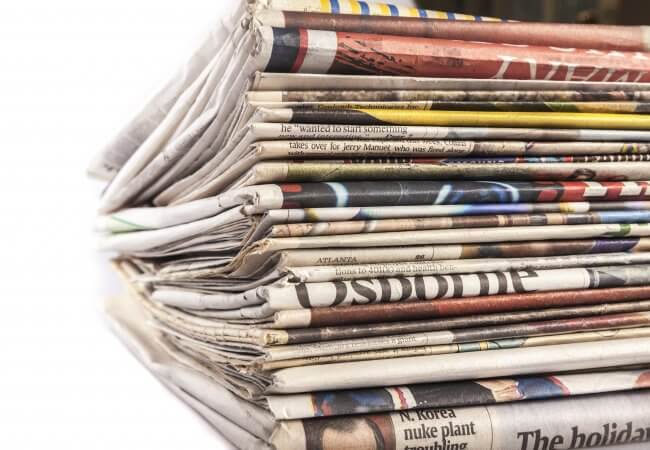 What Is Your Nursing Story?
The United States is in the midst of the greatest decline in life expectancy since World War I. Now more than ever, clinicians, public health authorities, other health care leaders, and policy makers recognize that health is influenced just as much by things that happen outside the clinical setting as within it.
A host of social, economic, and environmental factors—such as access to healthy food, stable housing, reliable transportation, and equitable education—influence a person's overall health. According to the National Academy of Medicine, 80 percent of health outcomes are due to these non-medical factors.
We know that nurses play an integral role in addressing these factors—whether it involves creating public libraries that offer programs to address education and housing needs, turning an abandoned rail line into a paved public trail to encourage physical activity, or helping people get access to the services and resources they need to get and stay healthy.
Indeed, nurses are spearheading initiatives like these all the time—yet we don't hear these stories nearly as much as we should.
It's time to change that.
We know that nurses are already going the extra mile to make people healthier in communities all over the country. They're creating education programs to teach new moms how to care for their newborns. They're advocating for public safety measures so people feel safe going outside to exercise.  And they're coordinating ride-sharing services to help patients make it to appointments—initiatives that all recognize that a person's non-medical needs are a major driver of their overall health.
So, tell us: how are you, or a nurse you know, helping people and communities overcome these non-medical challenges that too often negatively impact physical, mental and emotional health?
We want to hear—and possibly share—your story! Share your story, along with your contact information, and we may reach out to you for more information.