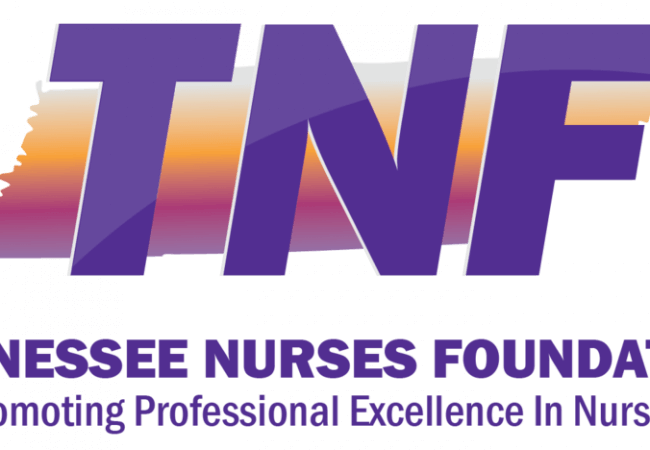 TNF Disaster Relief Fund
The relief fund's sole purpose is to help nurses that have been directly impacted by natural disasters, such as tornadoes, high winds, and flooding. TNF and TNA believe that helping nurses return to their normal lives will not only benefit their community but the entire state of Tennessee.
Disaster funding will be distributed to actively licensed Registered Nurses in Tennessee. TNF & TNA will review applications, (see below note on submitting an application), for funding and determine who receives assistance based on a sliding scale of needs. There are many who need a helping hand right now. We hope you will consider donating to this worthy cause.
Please share this opportunity to Help A Nurse in Need with your colleagues, friends, and family.
Thank you for your support of RNs in Tennessee during what can be the most challenging time in their life.
Funding is available now.
Application Process:  Please CLICK HERE to begin the application. Once completed, click the SUBMIT button at the bottom of the form. The form will be sent automatically to TNF@tnaonline.org. A copy of your submission will also be sent to you at the email address you listed in the form. If you have questions, please contact Kathryn Denton at 615-254-0350 ext. 3 or email TNF@tnaonline.org.