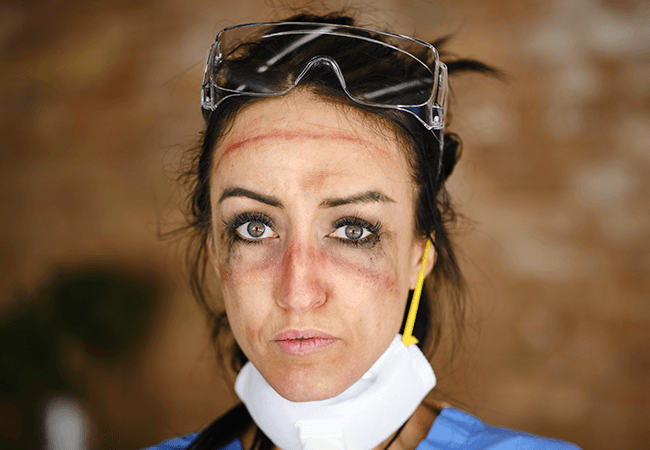 The Time for Outrage Is Now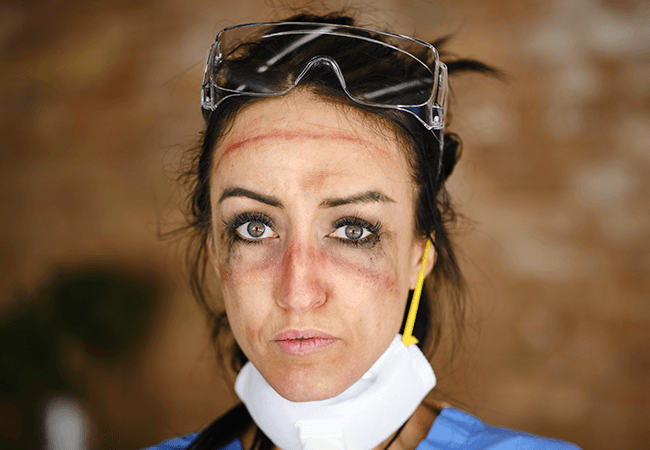 As the COVID-19 pandemic envelops the United States, far too many nurses are falling critically ill, and too many are losing their lives to this deadly disease. Our front-line nurses speak up to demand an adequate supply of personal protective equipment to protect themselves, their families, and their patients, but too many workplaces continue to face unacceptable shortages ─ in the wealthiest nation on earth.
In the midst of this pandemic, our nation's 4 million nurses possess undaunted courage.  They leave their children in the care of relatives and depart to places like New York City to care for COVID-19 patients in hard-hit hospitals.  They forsake the comforts of retirement to care for COVID-19 patients, in spite of the risks to their own health.  They self-isolate after their shifts, unable to hug their own loved ones.
During their shifts, nurses tape photos of themselves to their protective gear to help put their COVID-19 patients at ease. They communicate with family members about their loved ones and carry iPads into patients' rooms so they can communicate directly with them.
Each day, the stories of the risks that our nation's nurses take—and the sacrifices they make–to provide care and save others bring tears to my eyes.  They are doing so much, often with so little.  I have never been prouder to be a nurse.
At the same time, I have never been angrier that our country, the richest in the world, has not done everything that it could to help nurses to feel as safe as possible at work and prevent them from infecting their loved ones. A healthy, adequately trained, and adequately equipped workforce is a critical element of responding to the virus. Nurses should not be expected to be martyrs.
I am also outraged by the toll that this virus is exacting on marginalized communities that already face far too much hardship. This pandemic has brought our collective failures to create health equity into stark relief. The poor, unhoused, and immigrant populations are at higher risk.
Preliminary data show that black people are being infected with COVID-19 and killed at significantly higher rates than whites. People who live in majority-black counties are three times as likely to be diagnosed with COVID-19 and almost six times as likely to die as people who live in majority-white counties. In Milwaukee County (Wisconsin), for example, blacks made up almost half of all cases and 81 percent of deaths, even though the black population is only 26 percent of the total population, according to a ProPublica report.
Never again.  Never again should our health care workforce complete shifts without the personal protective equipment to keep themselves, their loved ones, and their patients safe. We must make sure to support nurses' mental health needs, economic needs, training and education needs.  We must end understaffing and reduce nurse burnout.
We also cannot permit the stark inequities in our country to persist. We must commit as a society to address at the roots the social and economic factors that affect health, such as access to high-quality jobs, education, housing, and clean air and water. We must enact policies that dismantle structural and systemic racism.
We need to make real and lasting improvements through community action and public policy, including paid sick leave, affordable health insurance, access to care, and strengthening critical safety net programs like Medicaid and SNAP. These forms of aid should be prioritized and bolstered, not stigmatized and cut.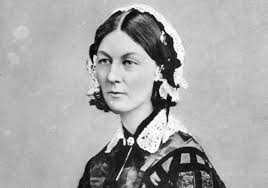 As we celebrate the 200 birthday of Florence Nightingale and the Year of the Nurse , I am reminded of Nightingale's defiance of Victorian conventions and how the British military viewed her as an unwanted interloper as she cared for soldiers during the Crimean War. Yet she returned to Great Britain from the Crimean War outraged and determined to prevent the squalid conditions that killed far more soldiers than battle wounds. As a result of her perseverance, the military eventually improved the conditions of their hospitals, and the British Parliament financed the first extensive sewage system for London.
Nightingale dedicated the remainder of her life to improving sanitation, especially for under-resourced populations. She encouraged Parliament to improve workhouses and to pass the Public Health Act in 1875 that raised the average life expectancy from 40 to 60 years before the advent of antibiotics.
In the same way, nurses must follow Nightingale's example of speaking truth to power.  Let's allow Florence Nightingale to inspire us to stand upon our convictions and fight every day to have our voices heard. We cannot be silenced by allowing those in power to designate us as heroes when we are not given the tools to protect ourselves, our families, and our patients.  We cannot be silenced when systemic inequities cause under-resourced populations to bear the brunt of this deadly pandemic.
I know that the nursing field will rise to help address the rampant social and economic factors that affect health, as we have done since the days of Florence Nightingale.  The National Academy of Medicine will release a second future of nursing report in the spring of 2021 that will chart a path for our profession to help our nation to give everyone a fair and just opportunity for health, reduce health inequities, and improve the health and well-being of the U.S. population in the 21st century.
In the meantime, let's show nurses our unyielding appreciation and support them so that they can continue to do their best work.  To our nation's nurses, I am incredibly awed by your grace in facing the gravest challenge you have ever faced, often without the tools you need. I am grateful to you, and proud of you, and stand with you every step of the way.  Thank you.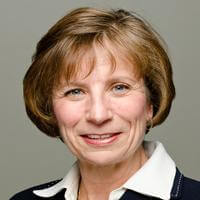 Hassmiller is the senior adviser for nursing at the Robert Wood Johnson Foundation, and the director of the Future of Nursing: Campaign for Action.