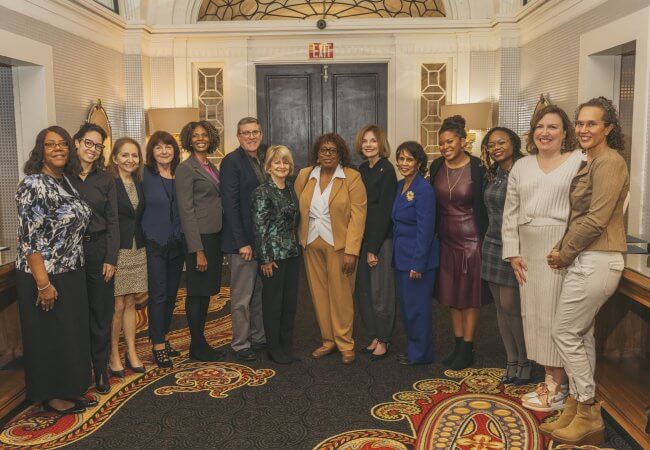 Thank you to our Equity-Minded Nurse Awards Co-sponsors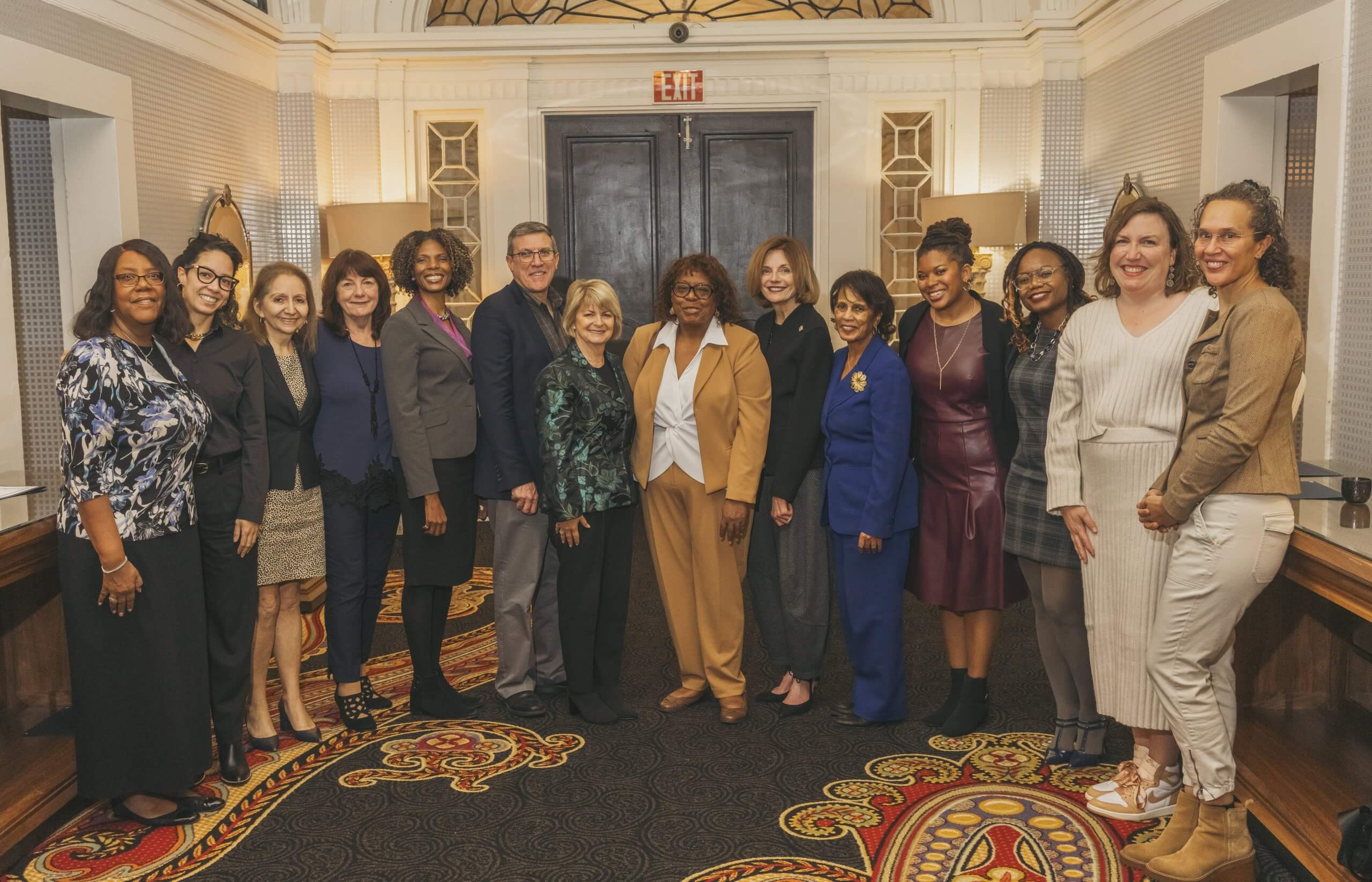 On Wednesday, Oct. 31, the AARP Center for Health Equity through NursingSM (A-CHEN) and the Future of Nursing: Campaign for Action, an initiative of AARP Foundation, AARP and the Robert Wood Johnson Foundation, handed out its inaugural equity-minded nurse awards to five highly accomplished nurses leading in advancing health equity.
As Susan C. Reinhard, PhD, RN, FAAN, Senior Vice President and Director, AARP Public Policy Institute and Chief Strategist, Center to Champion Nursing in America and Family Caregiving Initiatives, noted at the awards ceremony, A-CHEN and the Campaign are grateful for the co-sponsor support.
"We are so proud to stand here with you," Reinhard said at the time. "We all know that no one organization can do it all – especially something as all-encompassing as health equity. As the saying goes, we are stronger together, and I thank you for joining us in recognizing and supporting the work of these nurse leaders. We look forward to continuing our work together."
The leaders of each nursing organization provided a sentiment to the Campaign, which we share here.
The American Association of the Colleges of Nursing (AACN) sponsored the Equity-Minded Nurse Educator Award, which went to Kamila A. Alexander, PhD, MPH, RN, Johns Hopkins School of Nursing in Baltimore, Maryland.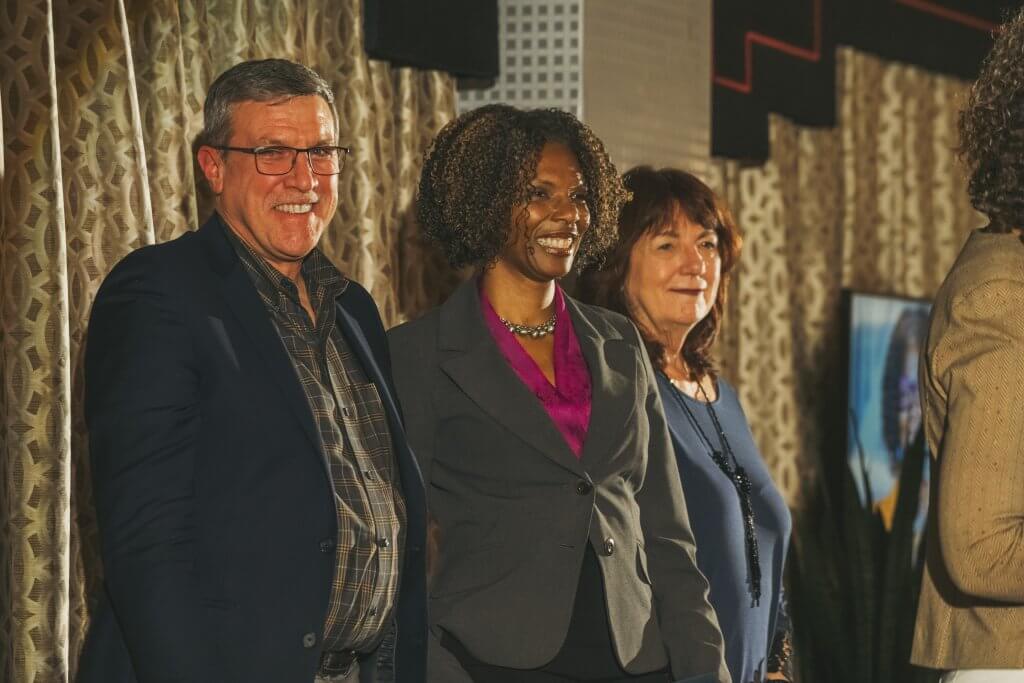 "Preparing nurses to serve as leaders in the drive toward health equity is a strategic priority for academic nursing," said Deborah Trautman, PhD, RN, FAAN, President and Chief Executive Officer of the American Association of Colleges of Nursing. "AACN is pleased to join with the Campaign for Action to sponsor this new award, which highlights the critical work led by nurse educators to advance diversity, address health inequities, and champion inclusive excellence at schools of nursing."
The American Academy of Nursing (AAN) sponsored the Equity-Minded Nurse Research Award, which went to S. Raquel Ramos, PhD, MSN, MBA, Yale University School of Nursing, West Haven, Connecticut.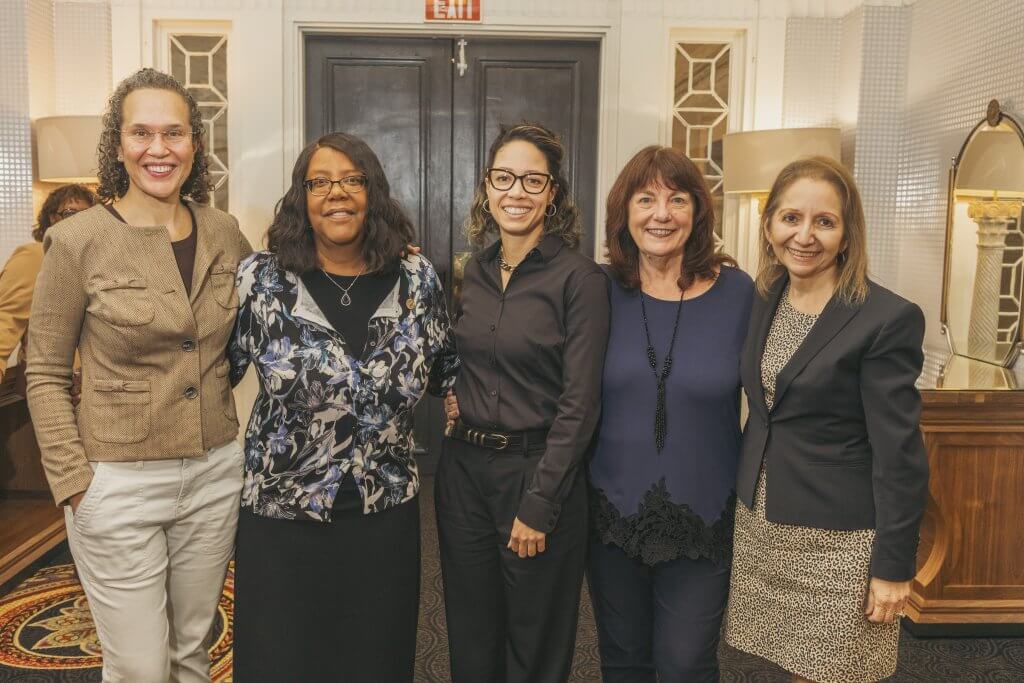 The Academy is pleased to shine a spotlight on Dr. S. Raquel Ramos innovative nursing research focused on using technology-driven behavioral interventions to study the connection between HIV and cardiovascular disease risk through the Campaign for Action's Equity-Minded Research Award. Her work will have far-reaching implications to advance health equity for men of color living with HIV and at risk of HIV-related conditions.
The American Organization for Nursing Leadership (AONL) sponsored the Equity-Minded Leader Award, which went to Vicki Hines-Martin, PhD, MA(Ed), FAAN, University of Louisville (UL) School of Nursing; UL Health Science Center Office of Diversity & Inclusion; UL Center for Integrative Environmental Health Sciences; & School of Public Health and Information Sciences, Louisville, Kentucky.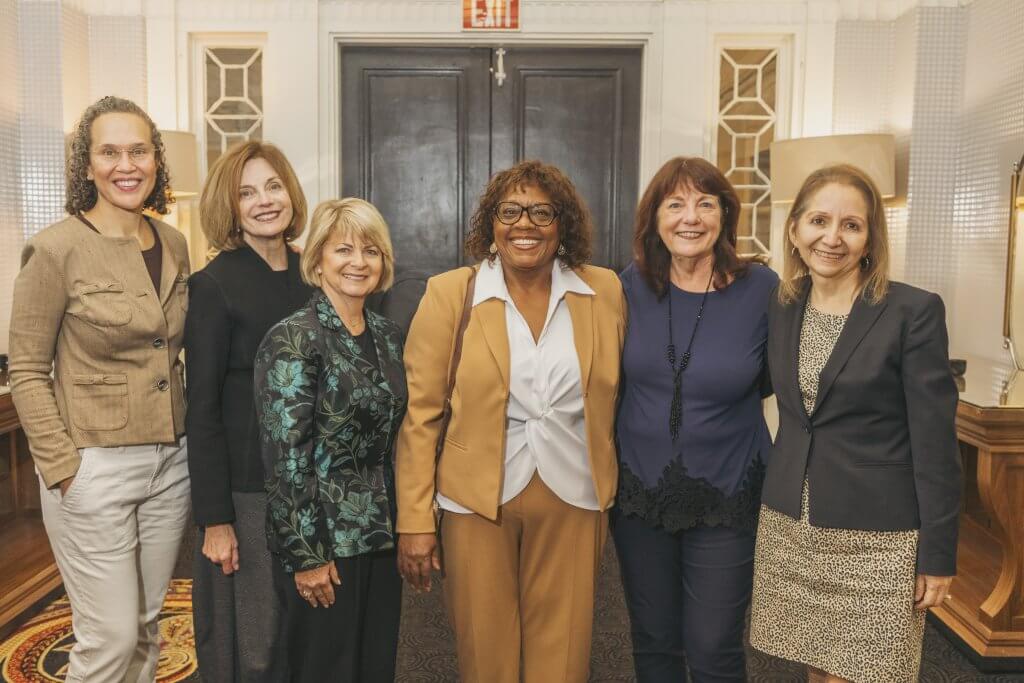 "Diversity, equity, inclusion and belonging are woven into the fabric of AONL and every aspect of our strategic plan," said AONL CEO Robyn Begley, DNP, RN. As the voice of the nursing leadership community who promote these values in our workplaces and communities, AONL is proud to co-sponsor this award recognizing equity-minded leaders."
The National Commission to Address Racism in Nursing/American Nurses Association (ANA) sponsored the Equity-Minded Nurse Practice Award, which went to Kelly Ayala, DNP, APRN, BSN, Milwaukee, Wisconsin.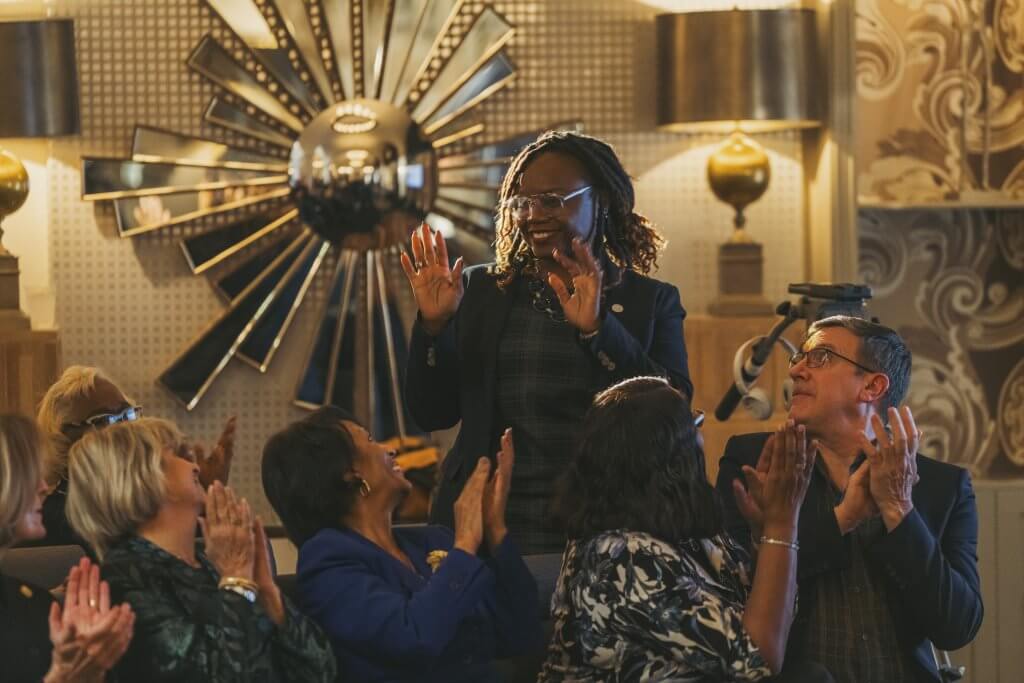 "The National Commission to Address Racism in Nursing and the American Nurses Association are honored to sponsor this award and elevate the voices of incredible nurses who are leading their institutions in health equity practices," said ANA President Jennifer Mensik Kennedy, PhD, MBA, RN, NEA-BC, FAAN. "Those who go above and beyond to enact change are champions of the core values of the nursing profession and start a chain reaction of transformation for their patients, communities, health care system and colleagues. Through their efforts, they recognize that the future of equitable healthcare will be built on the actions of today. We're inspired by the work of these nurses who are bringing us one step closer to achieving inclusivity, diversity and equity within the profession and throughout our health care system."
The National League for Nursing (NLN) sponsored the Equity-Minded Nurse Rising Star Award, which went to Kelly McGlothen-Bell, PhD, RN, FAWHONN, UT Health San Antonio, School of Nursing, San Antonio, Texas.
"The National League for Nursing is proud to support nursing professionals who are committed to providing equitable care for all patients, families, communities, and populations. We are confident this year's Rising Star will work toward safeguarding public health, reducing health care disparities and delivering inclusive quality care," said NLN President and CEO Beverly Malone, PhD, RN, FAAN.
Thank you to all of our co-sponsors and congratulations to the awardees!
Learn more about the AARP Center for Health Equity through Nursing.
Photo credits: Greg Kahn for AARP.