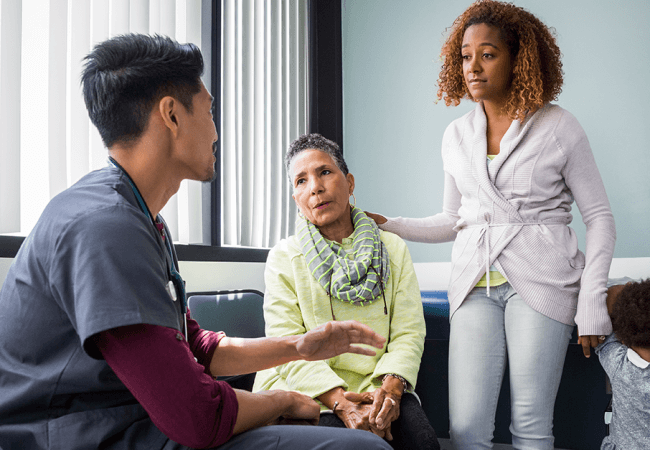 Ten Things You Can Do to Support Nurses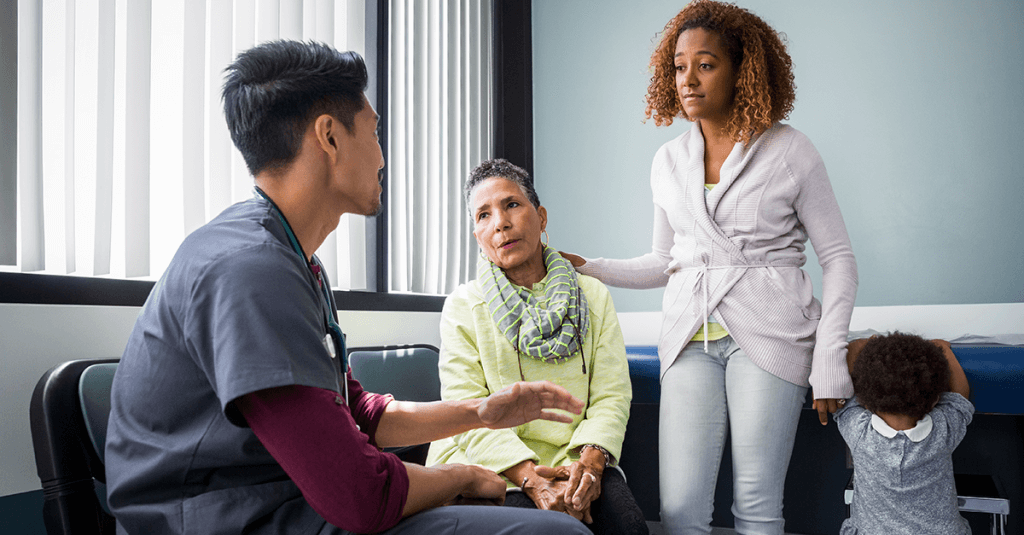 Americans have identified nurses as the most trusted profession, in or out of health care, every year for the last two decades. But nurses across the country are exhausted, discouraged and leaving their roles or the profession in droves. It is time for a re-calibration. Read about ten things that some nurses said the public, patients and their friends and families can do to support nurses. These ten ideas are distilled from 75 nurses' responses to in a recent, informal online survey, and described by Cynda Rushton PhD, MSN, RN, FAAN, a professor and chair at Johns Hopkins School of Nursing and Susan Reinhard PhD, RN, FAAN, chief strategist for the Center to Champion Nursing in America, an initiative of AARP Foundation, AARP and the Robert Wood Johnson Foundation that runs the Future of Nursing: Campaign for Action, an initiative of the same organizations.
Read their post at the AARP Public Policy Institute's Thinking Policy blog.