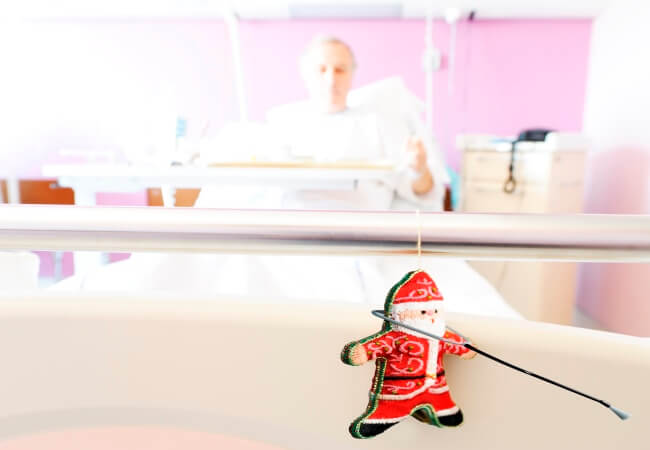 Steps to Take for Those Not Home for the Holidays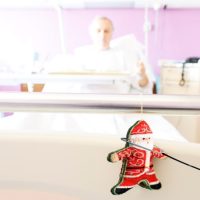 "Nurses are keenly aware of how missing holiday traditions can impact patients," says a nurse in a story that says upfront that nurses should know, as they themselves must often work holidays.
Although that is hard, the MinorityNurse.com piece notes that holidays in hospitals can be even harder for those too sick to be home.
But there are ways to lift the spirits of nurses as well as patients.  Decking the halls and festive scrubs are good, but the gifts of listening and talking about holiday traditions and family count too: In fact, says the piece, something that comes naturally to nurses can help: just being aware of someone's longing for home and hearth this time of year can go a long way.