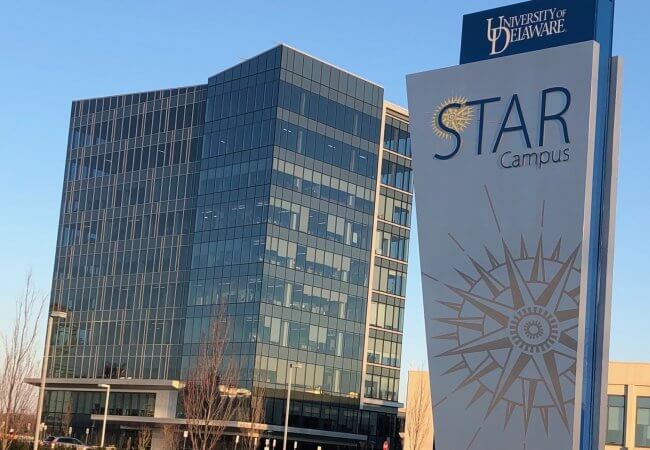 Save the date! May 15, 2019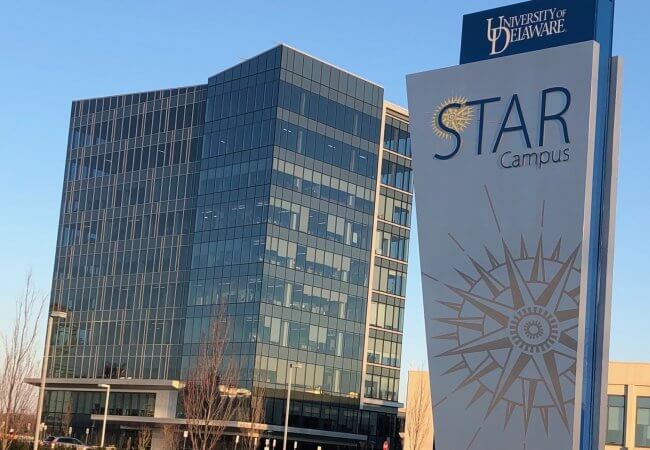 Please join us for the Delaware Nursing Summit:  Future of Nursing on Wednesday May 15, 2019 at the University of Delaware STAR Tower in Newark from 8am -4 PM.    Nursing has made great strides in advancing health thanks to the many nursing leaders in Delaware who have advanced our practice. The Summit is the critical next step for the Delaware Future of Nursing: Campaign for Action. Our Lt. Governor, Bethany Hall-Long, PhD, RN will begin our day, sharing successful initiatives in Delaware to achieve health for all.  Throughout the day, we will ask nurses to look both inside and outside of nursing for future partnerships to meet the needs in our communities.  We want to engage and empower nurses to bring their unique voice and commitment to the table to support a common goal, transforming health and health care in Delaware.
Please join us!   Spread the word about this tremendous opportunity to be a leading voice in  future healthcare delivery in Delaware!
Registration information will be posted soon.