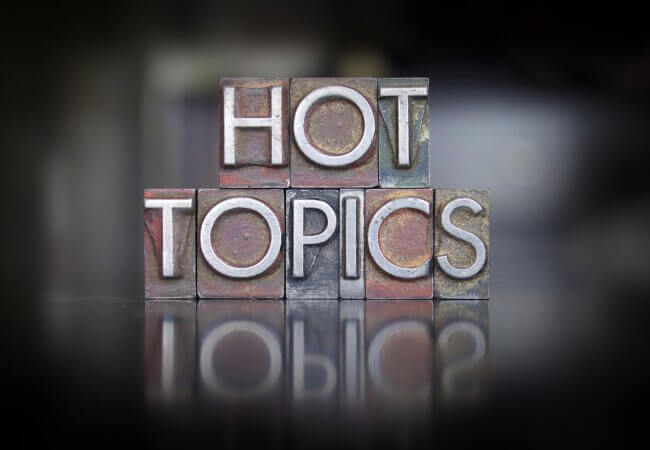 Hot Topics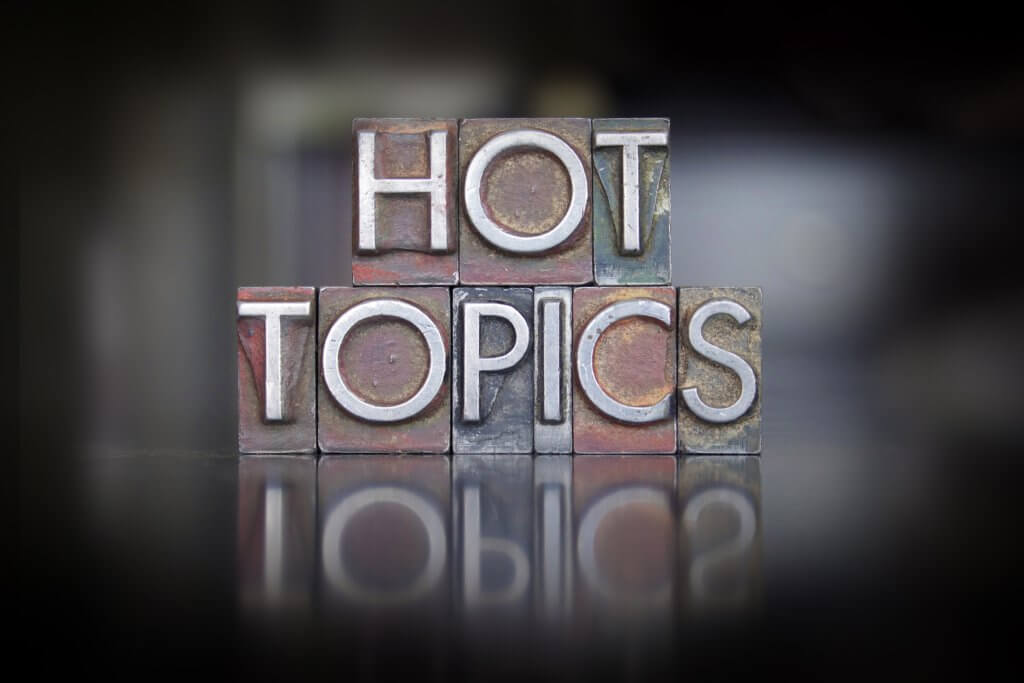 The Campaign is hosting these conversations, to spark the field, and engage you in thought-provoking issues associated with the National Academy of Medicine's report, the Future of Nursing, 2020-2030: Charting a Path to Health Equity. There will be time for questions, so come ready to talk about these hot topics.
All of us at the Campaign for Action look forward to talking with you.
| | |
| --- | --- |
| Frequency: | Monthly |
| Contact: | Winifred Quinn, PhD, FAANP(H), FAAN(H) |
| | Director, Advocacy and Consumer Affairs |
| | wquinn@aarp.org |
*Disclaimer Statement: The opinions expressed in Hot Topic conversations are from the Campaign for Action's invited guests. They do not necessarily reflect the views of the Campaign for Action, nor its sponsors AARP Foundation, AARP, and the Robert Wood Johnson Foundation.
Most recent Hot Topic: Injecting Your Voice into Media Stories
Previous Hot Topic Conversations include:
Diversifying Partnerships Among Nursing Schools and Nursing Organizations