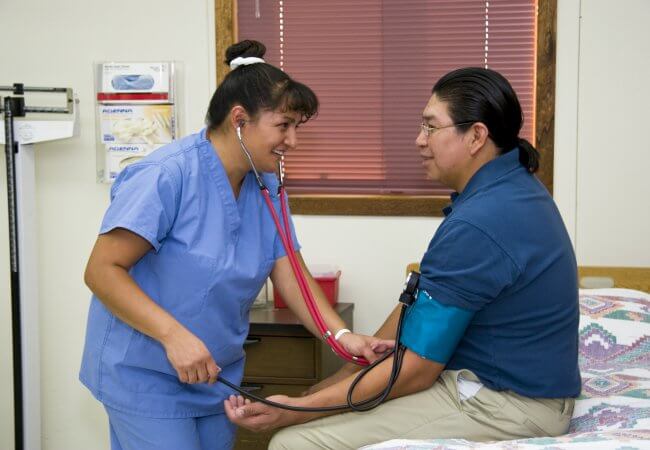 Profiles: How American Indian/Alaska Native Nurses and Policy Can Address Inequities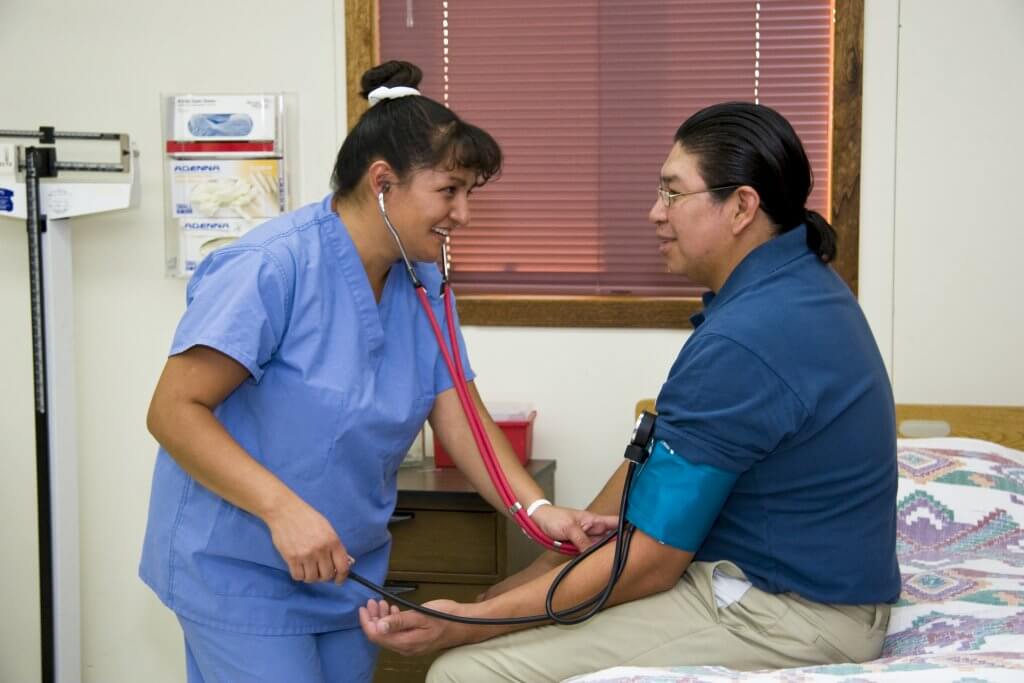 In 2021, the Campaign's Lisa Martin, PhD, RN, FAAN, Equity, Diversity & Inclusion Senior Advisor, produced eight profiles focused on American Indian/Alaska Native people and how all nurses and health care providers, and policy, could address the inequities in each situation.
Below you will find each profile. All are fictional, but they detail some everyday, complex scenarios involving the social determinants of health and other factors that Native people routinely deal with.