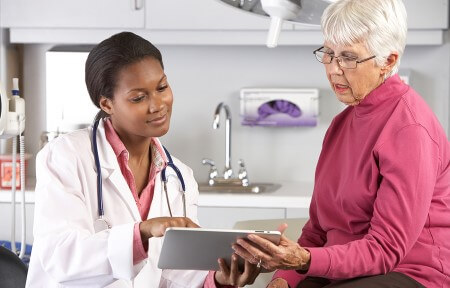 NCAOA Annual Training Conference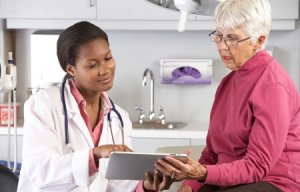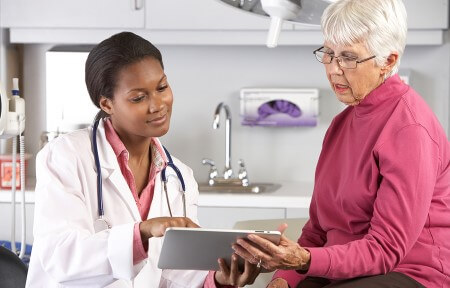 Register to Attend the 2020 NCAOA State Aging Training Conference in March
North Carolina Association on Aging to hold Annual State Aging Training Conference March 5 – 6, 2020 at Hotel Ballast in Wilmington, NC
The NCAOA Annual Training Conference is an excellent opportunity to network with a concentrated, yet diverse number of aging professionals and volunteers. The NCAOA Training Conference is the only state-wide aging conference in North Carolina. More than 200+ persons are expected to attend, making our conference large enough for quality, but small enough for good interaction among participants.
Access the conference packet at https://storage.googleapis.com/wzukusers/user-22756788/documents/53f3783caf684350abaff1ab84f3cc3b/2020_NCAOA_Registration_Packet_Online.pdf
Access the registration form at https://events.r20.constantcontact.com/register/eventReg?oeidk=a07egv7a9hlee80f6fc&oseq=&c=&ch=.
This Photo by Unknown Author is licensed under CC BY-SA-NC