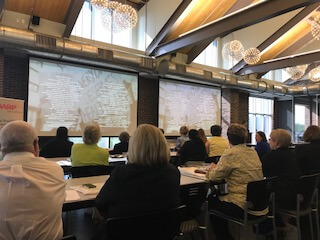 Power to Heal Event Held May 15, 2019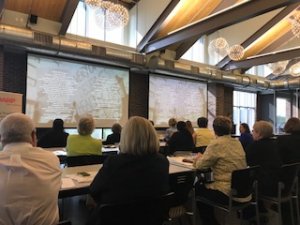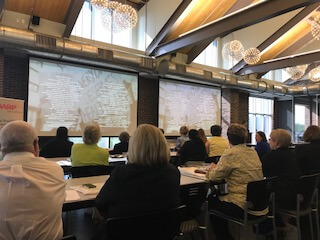 This event was a partnership between NC AARP and Coastal Associate State Director, Wilmington (Cathy Sevier and Suzanne Black) and NC FON AC East (Laura Bliley, Gina Woody, Renee Mayo).
Our next event on May 15th 2019 included approximately 50 people and was a community film showing Power to Heal. Cathy Sevier led a panel discussion about the impact of the need for equality healthcare based on the film's message of learning from the past (passing of Medicare and desegregation). ECU Dean of nursing school, ECU Director Public Health, community Rabbi, students, faculty (Medical school, Nursing, social work were present. Panel members lead by Cathy included the ECU PH Director, a nurse who worked in a segregated NC hospital and NP who cares for diverse populations.
Special Thanks to Laura, Gina, Renee, Suzanne (AARP Coastal Associate State Director, Wilmington and volunteers) and Cathy for an event well done