Participate in a study on Grief Experiences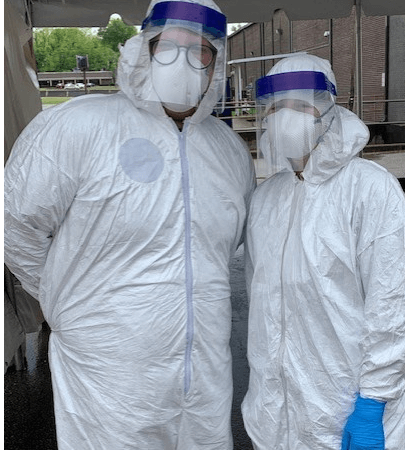 UTHSC nurse researchers are seeking RNs who want to share their stories of caring for COVID-19 patients. These nurses will be interviewed as part of a study on the Grief Experience of Nurses working on the Frontlines during the COVID19 Pandemic. Participation includes completing a brief survey and participating in a virtual focus group. To participate, the RN must meet the following criteria:
Be an RN working in an acute care facility providing direct care to COVID-19 patients.
Must have experienced at least one patient death from COVID-19.
Must have worked at least 24 hours per week for a minimum of 3 weeks.
Must have met all of the above criteria between March 2020–September 2020.
For more information or to participate in the study, please reach out to Dr. Susan Jacob, 901.289.2978, or Dr. Alexia Williams, 901.591.0524. Those who complete the study will receive a $25 Target e-gift card.