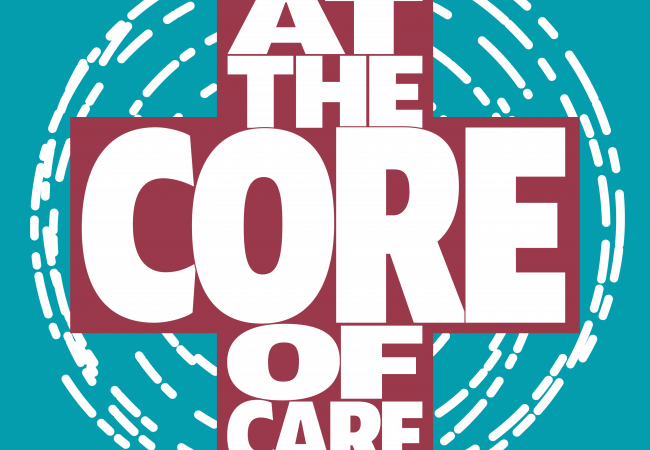 Nursing Podcast Series Building Vaccine Confidence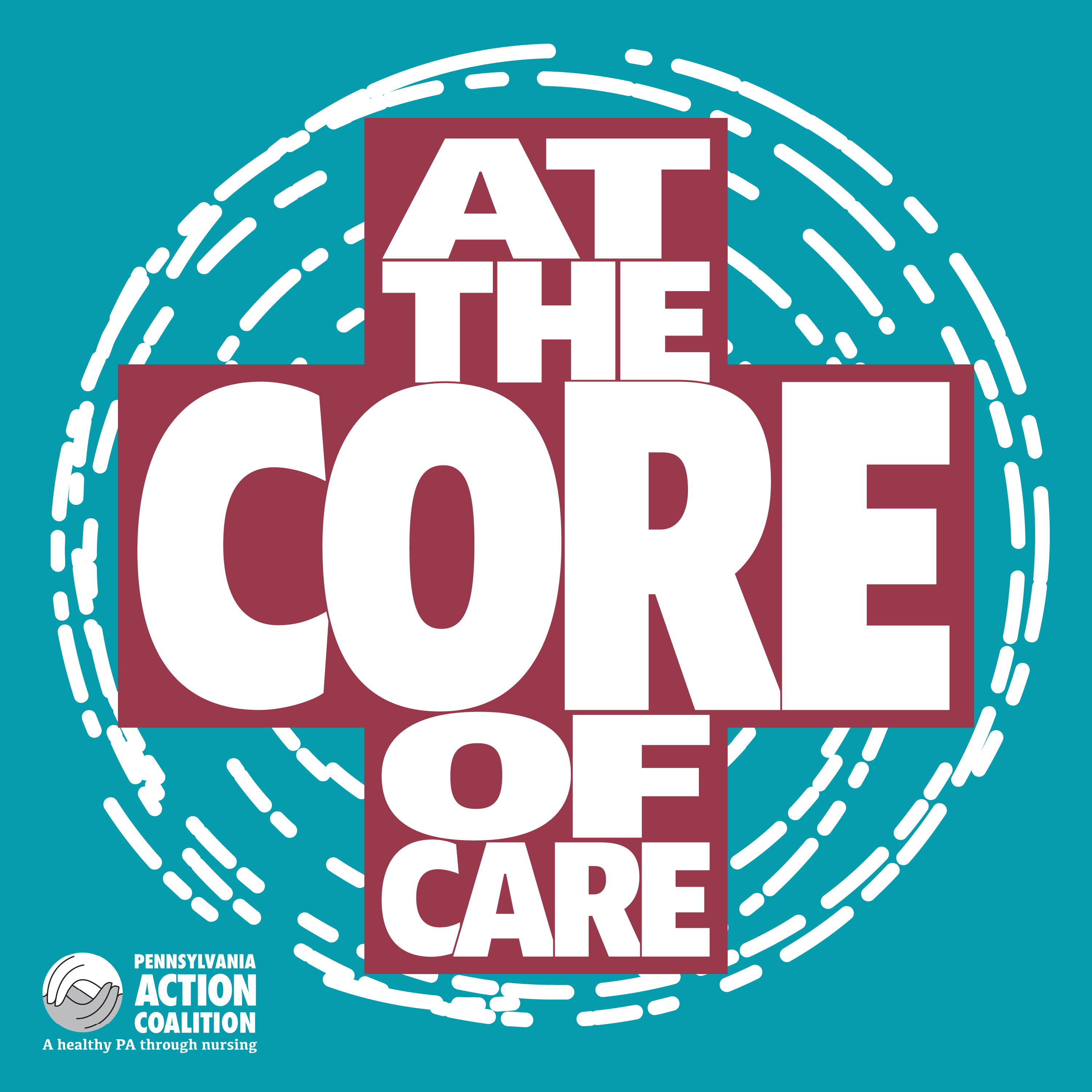 Since the beginning of the COVID-19 pandemic, nurses have played a critical role as frontline caregivers, leaders, and educators. As COVID-19 vaccines are developed, produced, distributed and communities vaccinated, vaccine confidence is critical.
To build that confidence, the Pennsylvania Action Coalition (PA-AC) has partnered with the National Nurse-Led Care Consortium (NNCC) and the Centers for Disease Control and Prevention (CDC) to create a six-part series on vaccine confidence for the Action Coalition's podcast, "At the Core of Care." The series features nurse champions sharing their experiences with the vaccine, and the goal is to support nurses and communities in conversations to promote COVID-19 vaccine confidence and to support public health. The Pennsylvania Action Coalition is part of the Future of Nursing: Campaign for Action, an initiative of AARP Foundation, AARP and the Robert Wood Johnson Foundation.
Throughout the series, we speak to nurses from across the country who are working in health clinics, academia, non-profits, and at the CDC. They share firsthand pandemic experiences and walk listeners through their personal decision-making process to get vaccinated. The nurses also outline steps other nurses can take to become vaccine ambassadors—individuals who actively engage with the community to share accurate and timely information on the COVID-19 vaccine and local vaccination efforts.
We also hear from nurses about how the vaccine was rolled out in their communities and how it's being received. The speakers share behavioral techniques to build confidence in the COVID-19 vaccine, emphasizing how trust and empathy are crucial to the process and the role of community partnerships in vaccine distribution.
The final episode will be released in the upcoming weeks. This episode will focus on how to be a trusted messenger.
To stay up to date with our podcast series and listen to full episodes, visit the PA Action Coalition website.
"At the Core of Care" is also available on most podcast streaming services, including Apple, Stitcher, and Spotify.
Mankikar is senior program manager, National Nurse-Led Care Consortium
Gonnella is senior director of strategic initiatives, National Nurse-Led Care Consortium
Davood is the Pennsylvania Action Coalition coordinator, National Nurse-Led Care Consortium