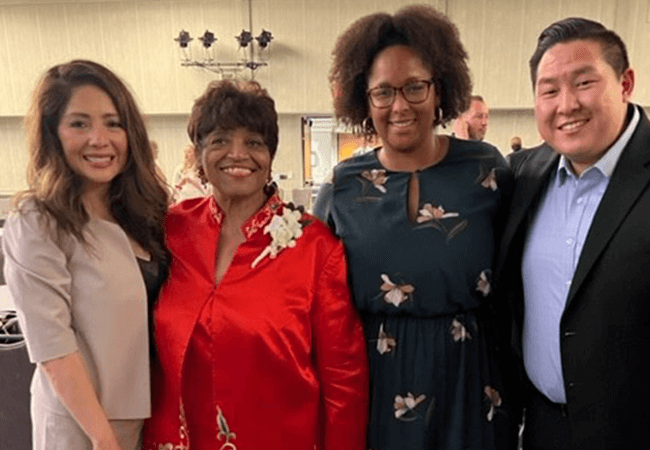 Nichols Inducted into ANA's Hall of Fame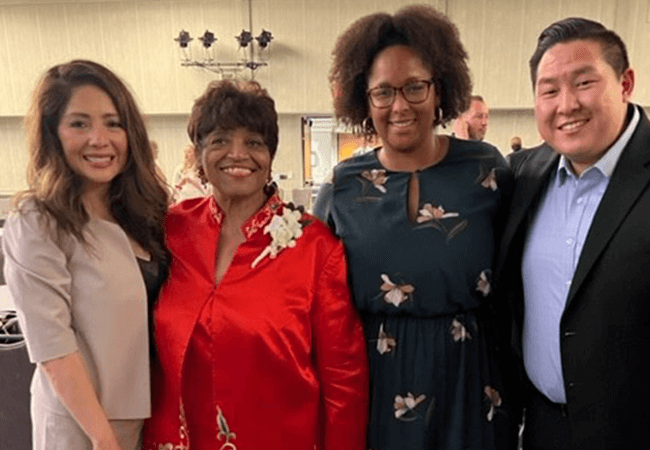 For her visionary leadership and political acumen as well as her altruism, Barbara Nichols, MSN, RN, FAAN, was one of two nurses inducted into the American Nurses Association's (ANA) nursing Hall of Fame on June 9.
Nichols, the co-leader of the Wisconsin Action Coalition and a diversity adviser for the Campaign for Action, was the first African American president of the ANA and is an outspoken advocate for diversity in nursing. She provides expert consultation on global nursing execution, practice, and leadership.
Recipients are chosen for their commitment to the nursing field and their impact on the health and social history of the United States.