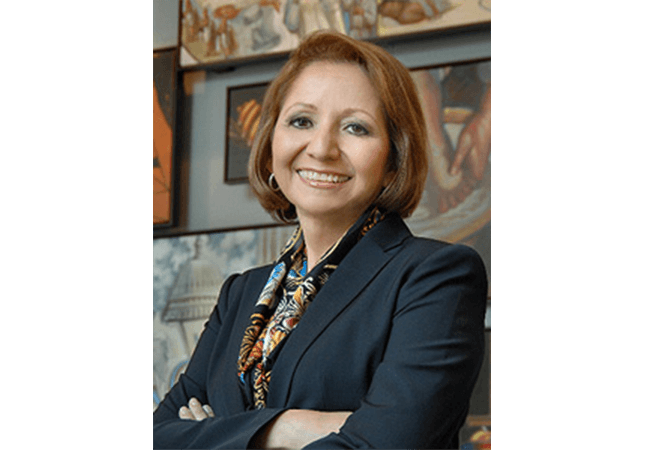 NBC Names Campaign Strategic Adviser as Top Latino 20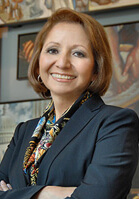 NBC News honors excellence each year with its #NBCLatino20, praising achievers who are making America's communities better.
This year, national recognition goes to Antonia M. Villarruel, PhD, RN, FAAN, dean of the University of Pennsylvania School of Nursing and co-chair of the Campaign's Strategic Advisory Committee. She was selected for her groundbreaking research and programs that promote healthy outcomes for Latino families in the U.S., Caribbean, and Latin America.
Villarruel, professor and Margaret Bond Simon Dean of Nursing at the University of Pennsylvania and senior fellow at the Leonard Davis Institute of Health Economics, says her work springs from her background and heritage.
Read the announcement from NBC News, in which she talks about how her upbringing has shaped her work, and from the University of Pennsylvania, learn of her view of the limitless options of nursing.