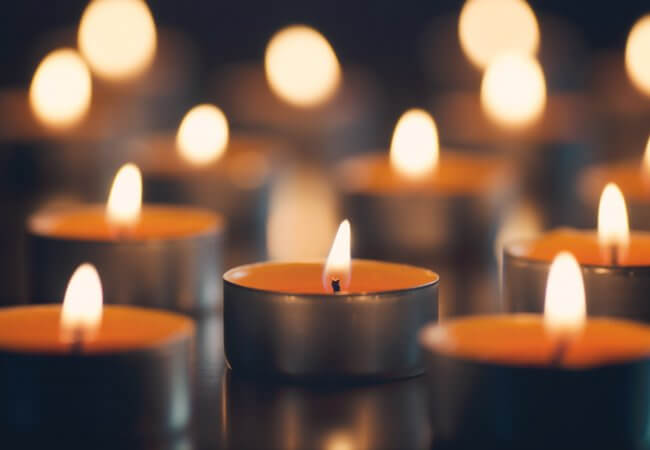 Memorial Wall Honors Nurses Brought Down by COVID-19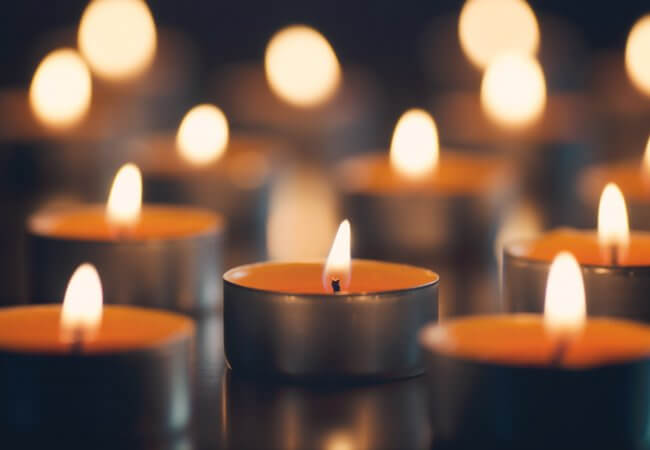 The past few months have brought new, chilling meaning to the phrase "front-line nurses."
Hundreds of those who are literally closest to the fight against COVID-19 have paid the ultimate price.
The American Nurses Association (ANA) has begun an online memorial wall, putting names to the growing numbers of nurses whom the novel coronavirus has killed.
Organized by state and territory, the running scroll provides names of nurses whose deaths have been recorded in news reports, according to the ANA site. Because of that sourcing, it's simple to look up the names: Angeline Bernadel, of Connecticut; Rose Harrison, of Alabama; Edwin Montanano, of New Jersey. Their obituaries tell the stories, too, of the many places that nurses provide care so that others are safe: hospitals, nursing homes, prisons, and more.
The wall, called "Remembering Our Fallen Nurses Due to COVID-19," allows the public to honor their sacrifice by seeing the many dozens of names. The site also suggests that the public pay homage to those who have died by using #RememberHealthHeroes along with personal posts and photos.
As the ANA site says: "To be a nurse who pays the ultimate sacrifice to fulfill their duty … is worthy of the highest honor and regard."
The site also offers visitors the opportunity to submit the name of a nurse who has died, so it can appear on the wall.
Thanks as well to those who continue to fight COVID-19 on the front lines that have proved deadly for so many.