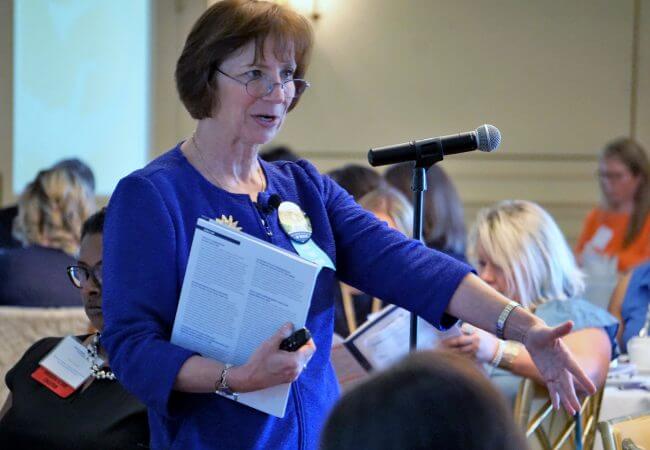 LAC Culture of Health Summit addresses Louisiana health needs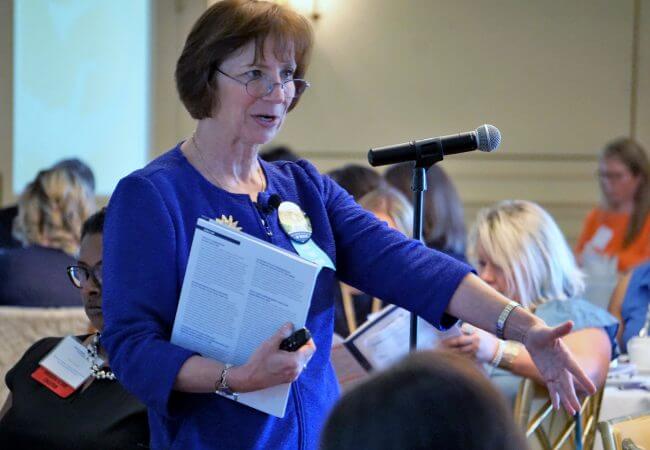 On April 27 in Kenner, LA, the Louisiana Action Coalition (LAC) hosted more than 130 healthcare professionals, business and community leaders and interested parties from across the state to discuss Louisiana's healthcare challenges, explore partnerships and learn about collaborative projects that are building a culture of health in Louisiana.
Building a Culture of Health is a movement led by the Robert Wood Johnson Foundation and shared with others to take on one of the most pervasive challenges of our time: improving the health and well-being of every one in America. A Culture of Health places well-being at the center of every aspect of life, so that all communities can flourish and all individuals thrive, regardless of race, creed, income, or location. It's built on the premise that everyone deserves to live the healthiest life possible.
"LAC recognizes that we are stronger together and that the health of current and future generations depends on the ability of diverse leaders to create a shared value for health in Louisiana," said Cynthia Bienemy, PhD, RN, director of the Louisiana Center for Nursing and Louisiana Action Coalition co-lead. "Today's goal is to join committed health professionals and health care allies in a one-day summit to foster connections and build collective capacity to improve conditions for every Louisiana resident to have the opportunity to achieve physical, mental and social health."
As the largest group of health care workers, nurses will play a key role in building a culture of health.
"Nurses are an important partner in this movement," said keynote speaker Susan Hassmiller, PHD, RN, FAAN, Senior Nurse Advisor for Robert Wood Johnson Foundation and Lead for the Future of Nursing: Campaign for Action. "Nurses are repeatedly ranked the most trusted health professional, and they make up the largest segment of the health and health care workforce. They spend the most time with people, families and communities.  Nurses promote prevention and wellness and provide population-focused services to entire communities."
The day's agenda included a five-member panel discussion, Integrating the Social Determinants of Health into Building a Culture of Health in Louisiana, and tabletop networking sessions during which attendees were able to spend time learning about a variety organizations and projects that work in different ways to build a culture of health in Louisiana.
"It was encouraging to hear that the Louisiana Department of Health and its Department of Public Health Services are heavily focused on building a healthy Louisiana," said Barbara Morvant, MN, RN, LAC Core Leadership Team member. "The summit brought together government, corporate and nonprofit organizations essential to building a culture of health for our next generation of Louisianans. I believe some key connections were made at the summit and partnerships identified to move initiatives."
Bienemy closed the day with a challenge. She said, "I charge all of you to move forward with what you have learned here today. Make connections and collaborate with those whose work complements your efforts in building a culture of health in your community. The only way that we will achieve the goal of building healthy communities in Louisiana is if we learn to appreciate the fact that this work must be done through a multidisciplinary effort; there is no one discipline or entity that can do this work in isolation. We can only achieve a culture of health in Louisiana if we work together."