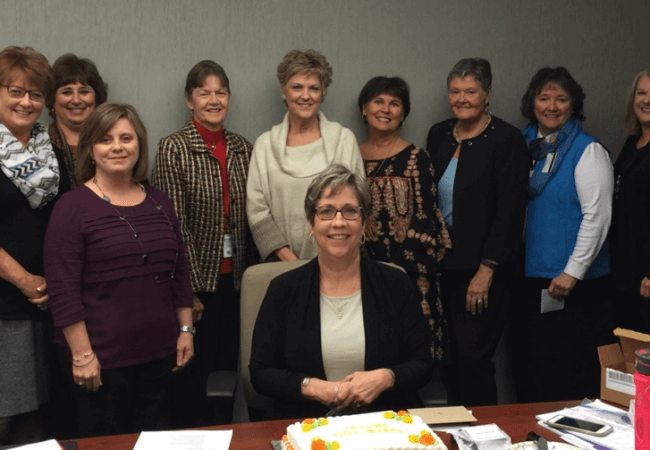 Instrumental North Carolina Action Coalition Leader Stepping Down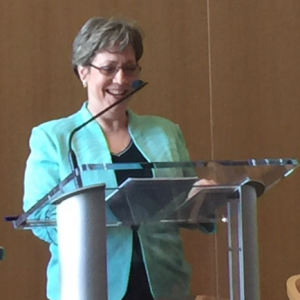 After serving as North Carolina Future of Nursing Action Coalition (NCFONAC) program director for nearly five years, Nettie Evans will step down to spend more time with her family. Her steadfast dedication to the nursing profession was recently celebrated at a NCFONAC Executive Committee meeting.
Nettie has a long, successful career in nursing practice, education, and leadership starting more than 30 years ago and she continues to maintain sharp clinical skills as a part-time emergency department nurse. Her relationship-based leadership style helped sustain NCFONAC efforts to work in collaboration with the Robert Wood Johnson Foundation (RWJF) to advance the Institute of Medicine's (IOM) recommendations toward equipping nurses to lead change.
As momentum continues toward the IOM goals, Nettie was instrumental in creating a partnership with the NC Department of Health to launch a three-year plan to engage every North Carolina nurse in creating a healthier lifestyle for themselves and North Carolina communities. This plan includes nurses mobilizing toward their own positive health and living a healthier lifestyle (Year 1), teaching our patients about nutrition, exercise, healthy habits (Year 2), and engaging in community activities to promote healthy lifestyles (Year 3).
Join us in celebrating the indelible and unforgettable impact Nettie has had working for NC nurses!