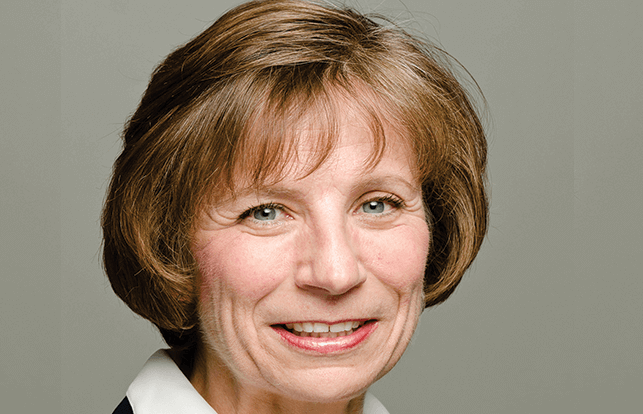 Hassmiller Receives HealthImpact DAISY Lifetime Achievement Award For Policy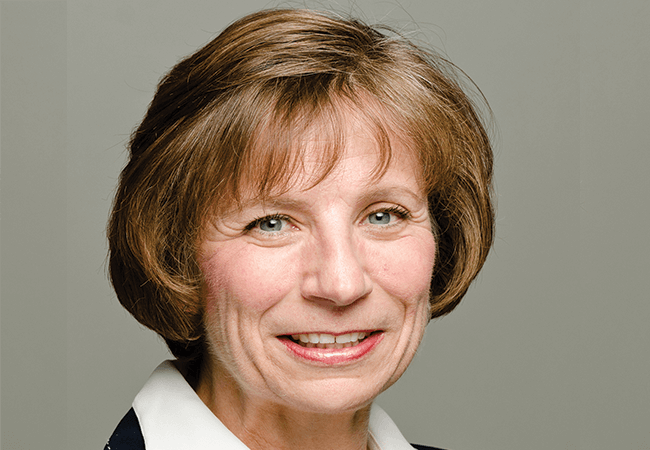 For her decades of policy work that have advanced compassionate care, Susan B. Hassmiller, PhD, RN, FAAN, was presented with the Lifetime Achievement Award for Policy by HealthImpact and the DAISY Foundation on Monday, September 12.
Hassmiller, the former senior adviser for nursing at the Robert Wood Johnson Foundation and former director of the Future of Nursing: Campaign for Action, dedicated her career to strengthening the nursing profession through strategic policy advocacy. Through her policy work, she has advanced compassionate care for vulnerable populations, under-resourced communities, and the nursing profession. The Campaign is an initiative of AARP Foundation, AARP and RWJF.
Congratulations Sue!
About the DAISY Lifetime Achievement Award
The DAISY Lifetime Achievement Award was created to recognize nurses who have devoted their life's work to the compassionate care of others. Recipients of this award are nominated for their dedication to nursing through active mentoring, role modeling, advocating for their patients and promoting the positive image of nursing. They serve as a beacon of inspiration.