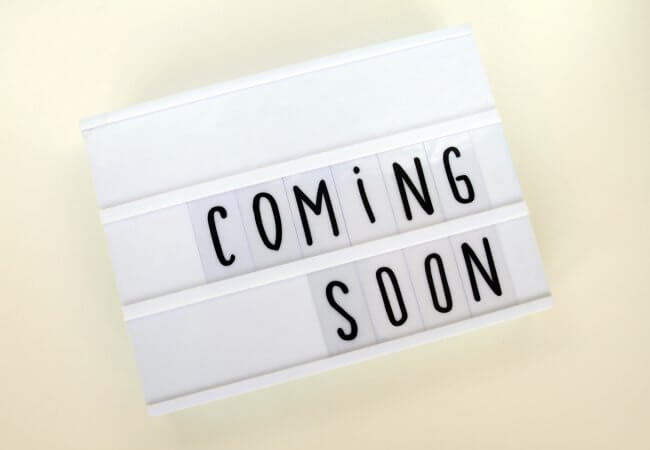 Coming Soon: Health Equity Innovation Funding Opportunity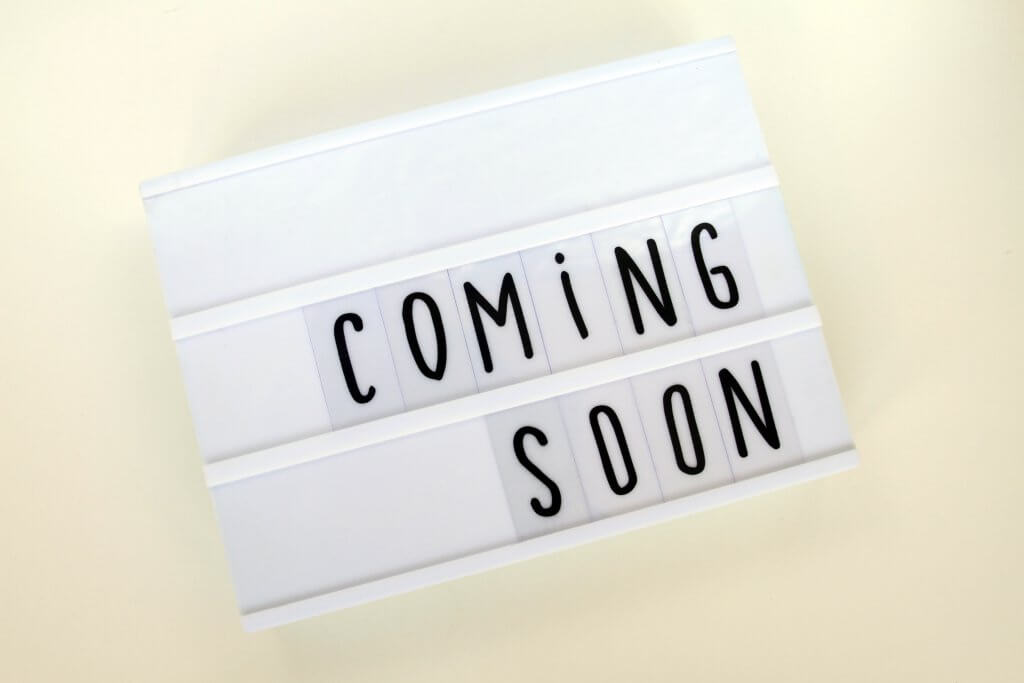 We are excited to let you know about a fast-approaching opportunity for you to apply for funding from AARP and the Center to Champion Nursing in America (CCNA), an initiative of AARP Foundation, AARP and the Robert Wood Johnson Foundation that runs the Future of Nursing: Campaign for Action.
Most awards will be in the $50,000 range, and no matching funds will be required.
In October, we will release a request for proposals seeking creative, replicable, and promising solutions for eliminating structural inequities, particularly structural racism, within the nursing profession or health systems. In addition, we seek proposals that eliminate structural inequities affecting access to care and services for communities experiencing significant health disparities.
Projects will require collaboration with Future of Nursing: Campaign for Action state Action Coalitions and genuine engagement with the community. All projects must support the advancement of one or more of the recommendations in the Future of Nursing 2020-2030: Charting a Path to Health Equity, National Academy of Medicine report.
Stay tuned for more details.