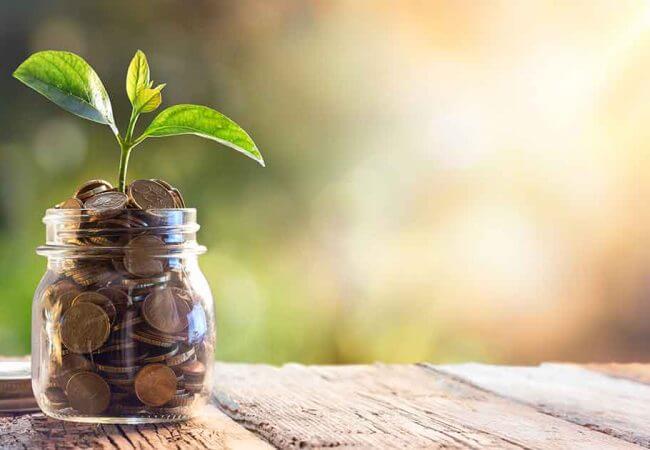 "Fundraising Is a Skill": 10 Essentials in Supporting Your Cause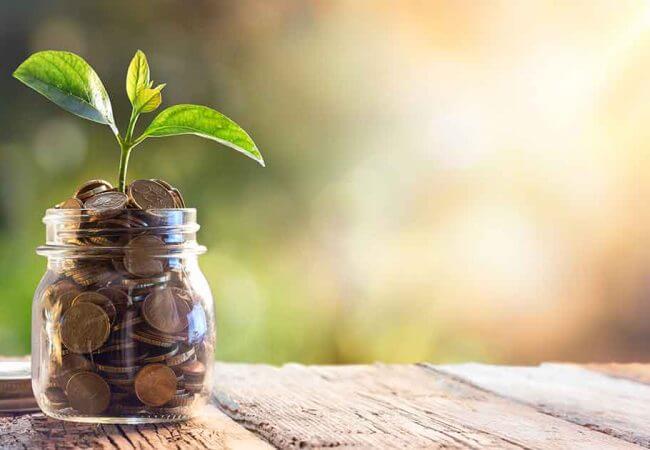 You became a nurse for any number of reasons: You want to help people. You're hands-on. You like the intensity of working with others to make things right, and the gratifying feeling that comes from responding to a need. As you rise through the ranks, though, you might realize that you yourself have a need that few in any field are prepared for: raising money.
In the American Journal of Nursing, Susan B. Hassmiller PhD, RN, FAAN, tackles the topic, starting out by writing that initially she did not have the experience she needed. Hassmiller, of course, is senior adviser for nursing at the Robert Wood Johnson Foundation and director of the Future of Nursing: Campaign for Action.
In "How to Engage Funders and Get Money: the 10 Rs You Need to Know," Hassmiller points out that more nurses than ever are finding leadership roles, inspired in part by the Institute of Medicine Future of Nursing report. That means nurses might seek funds for organizations whose boards they are on. Or they might need funds for their research.
Research, relationships, relevance, riveting, reasonable, replicability, rigorous, return, reliability, recognition: Read all about it.
"Fundraising is a skill, and it gets easier with time and practice. Following this advice should help nurses to meet with potential donors and to effectively raise funds for their research or organization," concludes Hassmiller in a piece aimed especially at nurses but that people in all fields can use.