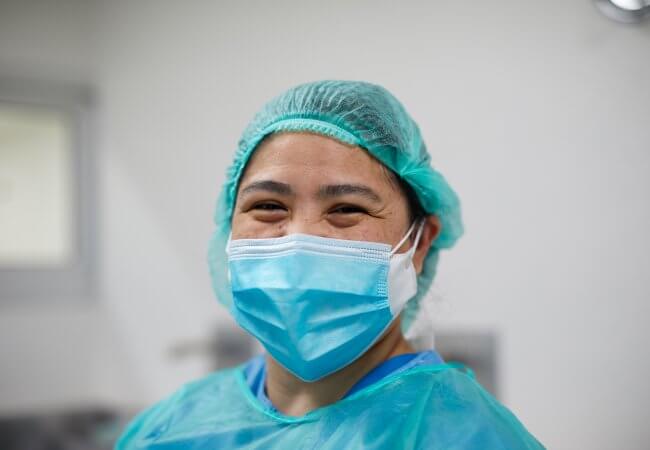 CRNA Week 2022 runs from January 23-29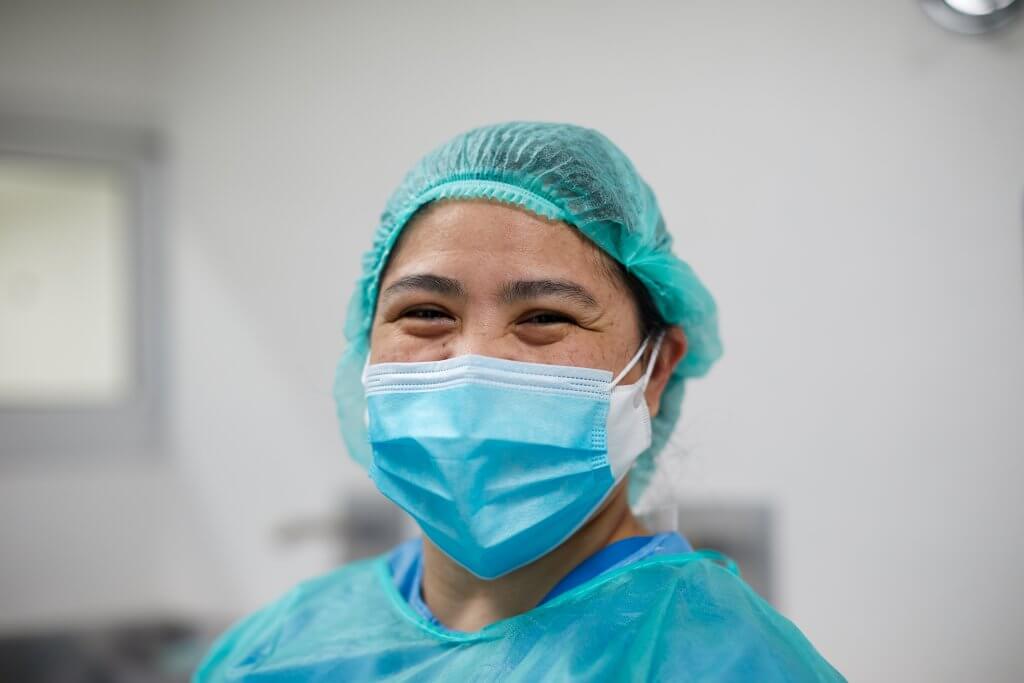 For more than twenty years, the last week in January has provided an opportunity for the healthcare community and the public alike to reflect on the heroic work and unique expertise of certified registered nurse anesthetists, or CRNAs. CRNAs are anesthesia professionals who safely administer more than 50 million anesthetics to patients each year in the United States. They practice in every setting in which anesthesia is delivered, from traditional hospital surgical suites and obstetrical delivery rooms to dental offices and VA facilities.
For the past two years, their extensive training has been especially vital as they, like all nurses, have stepped up to deliver health care under the extraordinary circumstances of a deadly pandemic. They have been bringing the OR to the ICU so that tracheostomies could be performed for the sickest patients, fanning out into their communities to administer vaccines, performing intubations, managing ventilators and placing central and arterial lines for COVID-19 patients.
The American Association of Nurse Anesthesiology has created a special landing page with fact sheets about the profession, ready-made graphics to use on social media and a reminder that there is a some dedicated swag celebrating CRNAs.