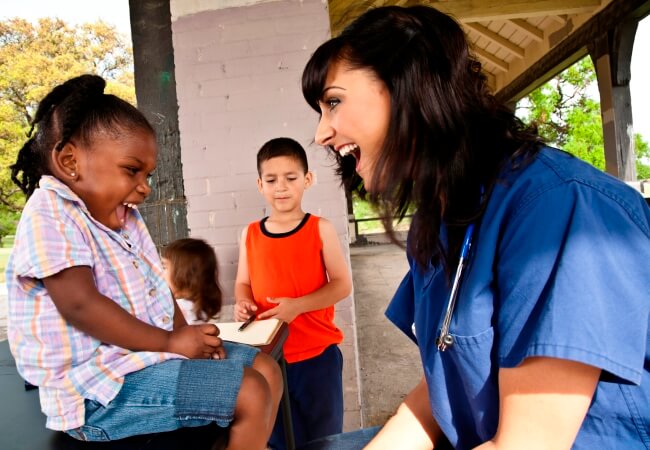 Consumer Reports Assesses Need for Nurses in Schools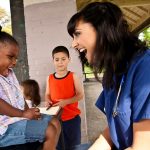 "The nurse is in…maybe," says Consumer Reports  in a review of data from the Centers for Disease Control and Prevention. In short: America's schools do not have enough nurses. Among experts addressing the issue is Susan B. Hassmiller, PhD, RN, FAAN, senior adviser for nursing at the Robert Wood Johnson Foundation and director of the Future of Nursing: Campaign for Action.
The article reviews statistics, recommendations, and what parents can do, as well as various ways states are handling the shortage.