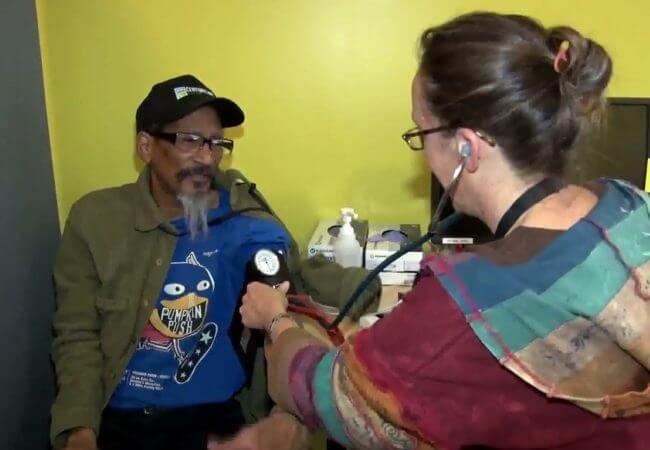 Building Healthier Communities: Washington Nurses Show How It's Done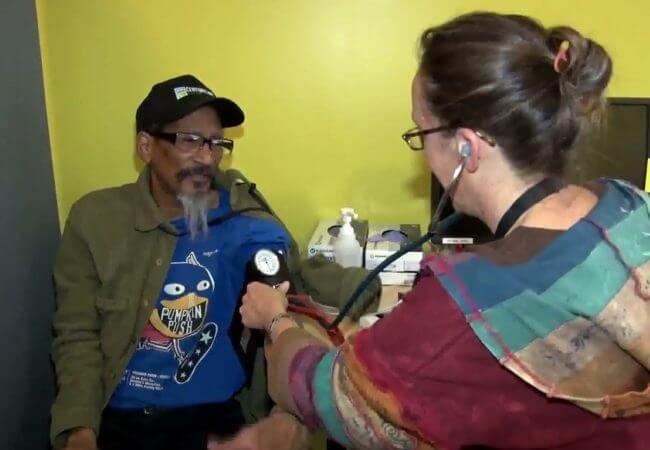 The state of Washington knows that good health starts with nurses, and has produced a video to show how and why. But the audience for the 15-minute production might surprise you: It's aimed at nurses.
Yes, "A Healthier Washington Starts With Nurses" was created to show nurses just how much good nurses are doing. The goal is to help more nurses better see the role they play when it comes to health and wellness.
A year ago, the Leadership Washington Nursing Action Coalition (Leadership WNAC) launched the project with funding from the Robert Wood Johnson Foundation awarded to Dorene Hersh, MN, RN, Leadership WNAC co-chair.
Hersh, who is an RWJF Public Health Nurse Leader and chief of nursing for public health in Seattle-King County in Washington, wanted to find out what nurses in Washington knew about social determinants of health—the day-to-day factors that add up to how well a person is.
Survey findings led Leadership WNAC to create the video, funded by the Washington Health Care Authority working closely with the Washington Action Coalition. The project includes a follow-up survey to find out if its education efforts are working.
Although the video reflects projects and people in the state, the sentiments are applicable to all. As nurse Ben Zimmerman puts it in the video: "Nurses are in a pivotal role in the health care system… even though our time at the bedside often feels short and rushed, we still have those moments to connect."
The Washington Center for Nursing, which houses the state's Action Coalition,  wrote Social Determinants of Health:  What Nurses Need to Know; that essay, too, is part of Leadership WNAC's efforts to guide nurses to creating healthier communities.
Embracing those social determinants of health as a nurse can be as simple as asking a question, says Kelsey Stedman, a nurse housed at the Salvation Army: "Thinking outside the box a little bit as a nurse; just asking, 'Do you have access to food?'… and taking the extra step to advocate."