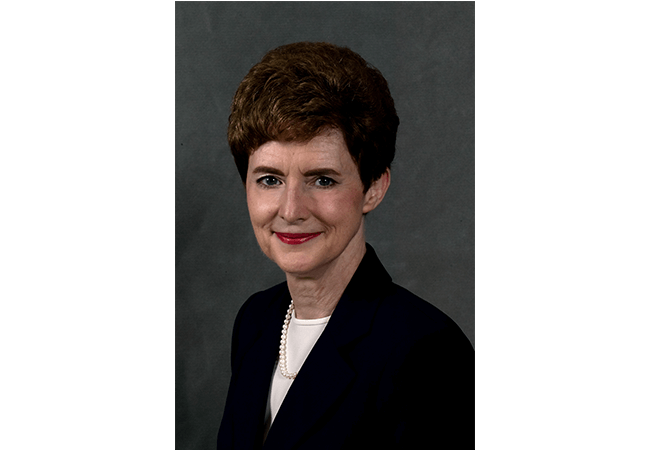 Beloved Dean Frantz Left Legacy–and a Gift of Millions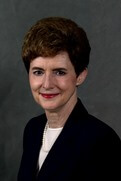 The University of Iowa College of Nursing is celebrating an unexpected gift made on behalf of a former longtime nursing school dean who also led the Iowa Action Coalition for many years.
The husband of Rita Ann Frantz, PhD, RN, FAAN, who died September 7, announced the donation of $5.25 million to the nursing school to benefit instruction and education.
One of Dean Frantz's primary concerns was the high percentage of UI nursing faculty who are eligible to retire in the next five to 10 years, David Frantz told The Gazette newspaper. She was "constantly recruiting and recruiting and recruiting" qualified professors, he said. "She would have liked to have increased the enrollment into the college but didn't have the faculty to handle it," Frantz said.