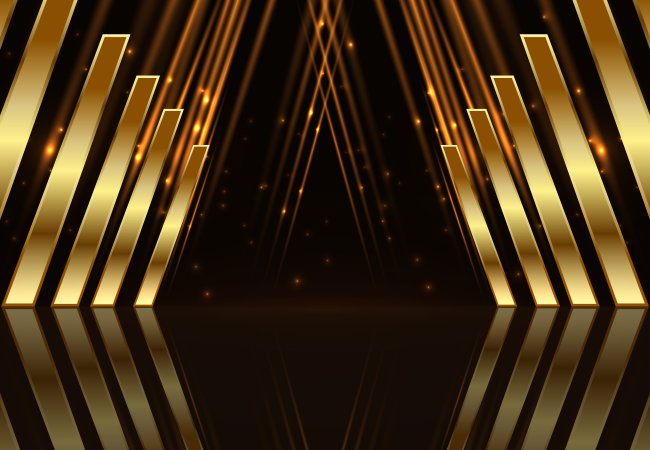 Campaign for Action Launches Award Program to Recognize Equity-Minded Nurses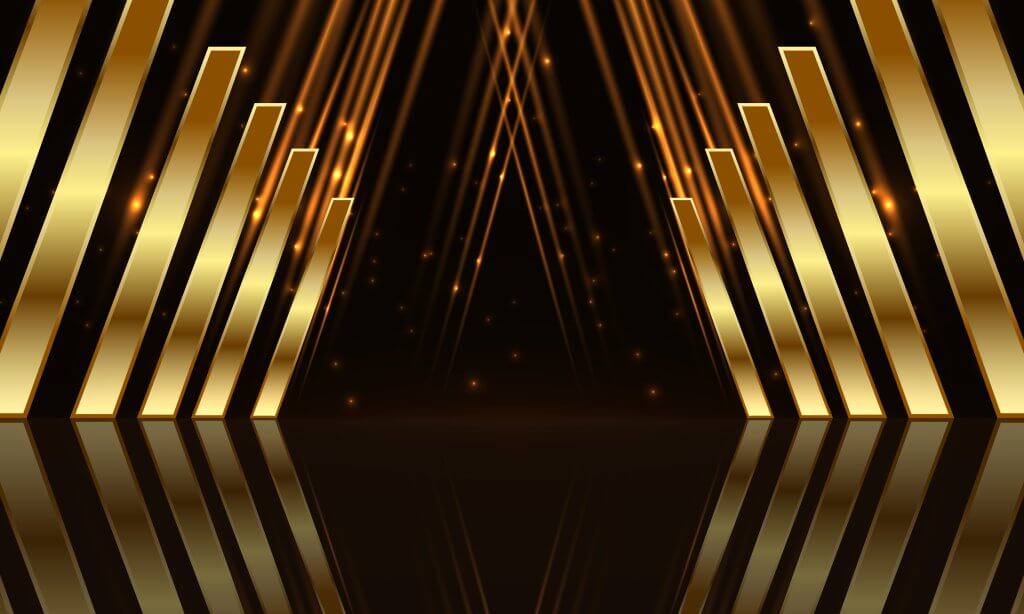 The Future of Nursing: Campaign for Action, an initiative of AARP Foundation, AARP and the Robert Wood Johnson Foundation, is pleased to announce it is accepting applications for a new award program, co-sponsored by nursing organizations, that will recognize nurses who are helping lead the way to health equity through practice, education, research or leadership. We hope you will consider applying, nominating someone, or sharing word of the program with others who may be interested.
Five winners in separate categories will receive $1,000 each, plus paid travel to and attendance at the Campaign's health equity summit in Washington, D.C., where awardees will be recognized at a reception. The AARP Health Equity and Nursing Summit: Turning Commitments into Action is scheduled for Oct. 31-Nov. 1 at AARP's National Office. The conference will bring together leaders from health care delivery, nursing, unions, business, social services, social justice and consumer organizations to identify evidence-based solutions to the problems of disparities in health care delivery and access.
The Campaign launched an equity-minded nurse initiative in 2022 as part of its work to implement recommendations from the National Academy of Medicine report, the Future of Nursing 2020-2030: Charting a Path to Achieve Health Equity. The Campaign defines equity-mindedness for nurses as so deeply understanding and embracing health equity, social justice, anti-racism, and cultural humility that these concepts emerge as normalized, automatic and default thought processes no matter the setting or the group of people they work with. In addition, AARP has launched the AARP Center for Health Equity through NursingSM, known as A-CHEN.
Individuals can apply or nominate others for an award beginning July 17 through Aug. 18. The Campaign will convene reviewers for each award category to evaluate applications and select winners, who will be notified in September.
The award categories are:
The Equity-Minded Rising Star for student or early career nurses whose contributions show promise for ongoing impact in reducing health disparities and advancing health equity. This award is co-sponsored by the National League for Nursing.
The Equity-Minded Practice Award for a nurse whose work with patients, families and/or communities exemplifies efforts to reduce health disparities and advance health equity.
The Equity-Minded Research Award for a nurse researcher whose scholarship advances science knowledge that advances health equity.
The Equity-Minded Educator Award for a nurse educator whose efforts demonstrate excellence in diversifying the nursing student body, inclusive teaching/learning practices, and whose teaching and/or curriculum design includes topics that lead to the graduation of equity-minded nurses. This award is co-sponsored by the American Association of Colleges of Nursing. (Updated: July 27, 2023).
The Equity-Minded Leader Award for a nurse who is a catalyst for change at the systems or organization level to address and dismantle policies and structures that contribute to disparities and inequities. This award is co-sponsored by the American Organization for Nursing Leadership.
For more information about the award program, please see the frequently asked questions on the Campaign's website.
We thank you for your interest and hope you will consider applying or nominating someone.