Summer 2016 trainings
In June and July 2016, the Nebraska and Tennessee Action Coalitions co-hosted gatherings devoted to nurses' roles in building a Culture of Health attended by nearly all 51 state-based Action Coalitions.
Over two days each in Omaha and then Knoxville, the Future of Nursing: Campaign for Action teamed with its state affiliates and their sponsors to better understand how the goals of nursing and a Culture of Health fit together, and how Action Coalitions can collaborate even more to produce good health for all.
Here's a look at what happened.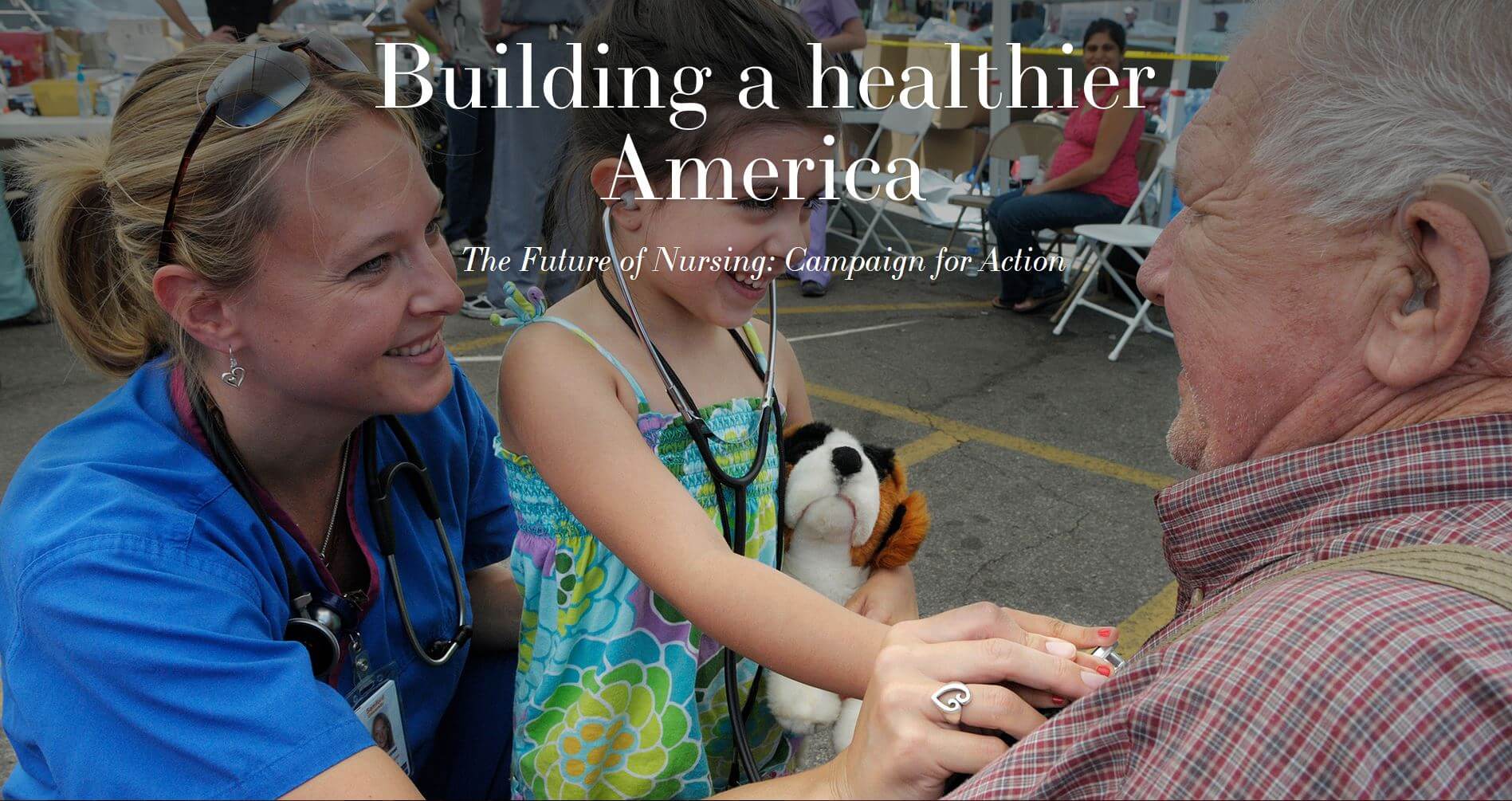 A welcome from the Nebraska Action Coalition director.
A welcome from the chair of the Tennessee Action Coalition Board of Directors.
---
Reading materials
RWJF Culture of Health website
---
Thank you to the sponsors
Baptist College of Health Sciences
Bryan College of Health Sciences
Creighton University College of Nursing
East Tennessee State University, College of Nursing
Nebraska Assembly of Nursing Deans and Directors
Sigma Theta Tau International Nebraska Tau Tau Chapter
Tennessee Hospital Association
University of Nebraska Medical Center College of Nursing
University of Tennessee Chattanooga, College of Nursing
University of Tennessee Health Science Center, College of Nursing
University of Tennessee Office of Research & Engagement
University of Tennessee Knoxville, Office of the Provost
Vanderbilt University School of Nursing
Visiting Nurse Association