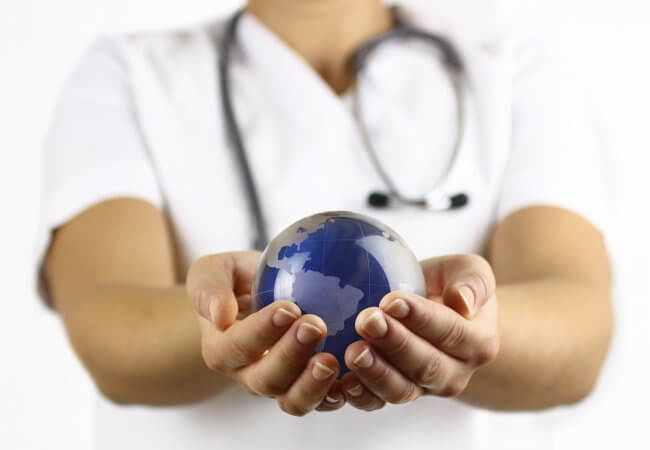 AARP International Journal Celebrates Year of the Nurse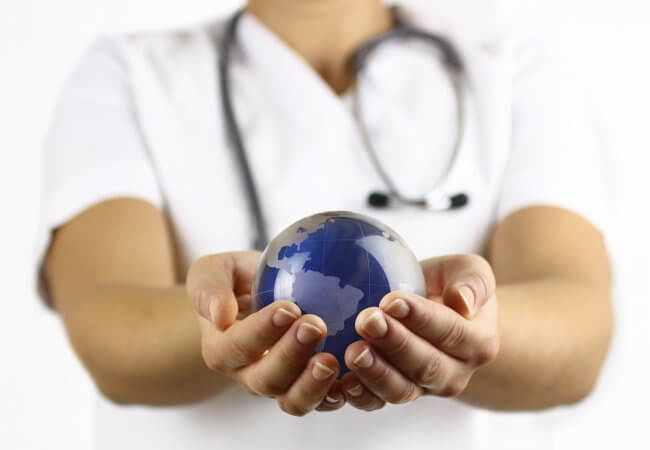 In the  2020 issue of The AARP International Journal Susan C. Reinhard, RN, PhD, FAAN, senior vice president and director of AARP Public Policy Institute and chief strategist of the Center to Champion Nursing in America (CCNA), pens an article about international and U.S. efforts to advance nurses' and midwives' vital position in transforming health care around the world.
In the article, "Year of the Nurse and Midwife: AARP and WHO (World Health Organization)," Reinhard also shares why AARP, through CCNA, an initiative of AARP Foundation, AARP and the Robert Wood Johnson Foundation, works to make sure the U.S. has and will have the nursing workforce needed to improve health in communities large and small.
"Never has the health of the world depended so much on the power of nursing," Reinhard writes. These words have become only more true during the COVID-19 pandemic.
Reinhard looks ahead to a highly anticipated report in 2021 by the National Academy of Medicine on the future of nursing 2020-2030 aimed at wisely guiding the growth of this critically important field.
While AARP is a domestic organization, it has always had an international perspective and prides itself on being a leader on health and economic security issues and a respected global source of information and advocacy. Through AARP International, the organization engages global stakeholders to change how everyone looks at aging and enables people everywhere to pursue their goals and dreams.
The Journal is AARP's premier international publication that addresses health and financial security issues facing a global aging population, and features articles from the most respected voices in global aging. It is now part of the curriculum of numerous academic institutions worldwide.