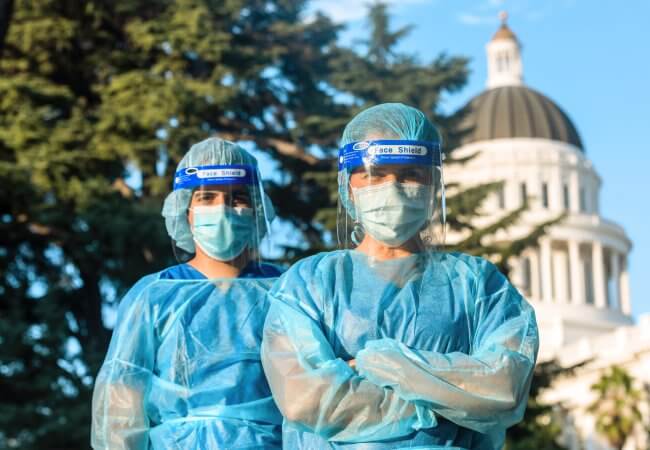 A Look at Proposed Nursing-Related Federal Policy Changes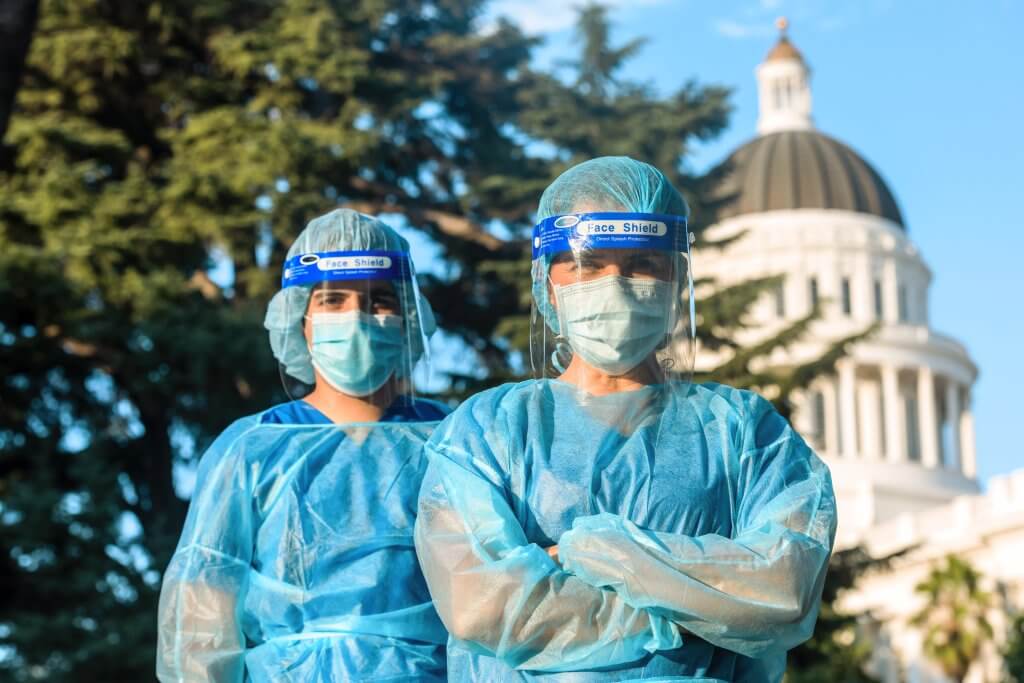 Federal policy makers are taking much-needed steps to bolster the nation's health care workforce for the first time in years.
In 2021, largely in response to the COVID-19 pandemic, Congress advanced several major pieces of legislation intended to strengthen the nursing workforce, improve health care access and advance health equity. These actions would provide the largest infusion of federal funding to grow and strengthen the nursing workforce in recent history; they would advance the work of theFuture of Nursing: Campaign for Action and speed implementation of the National Academy of Medicine's Future of Nursing 2030 report recommendations. And Congress is still considering major additional steps that if enacted, would substantially advance health equity through nursing.
The Campaign has reviewed the nursing provisions in legislation enacted in 2021 (and currently being implemented), as well as those that have passed the U.S. House of Representatives and are still under consideration by the U.S. Senate.
Here they are: 2021-22 Federal Policy Changes Related to Nursing