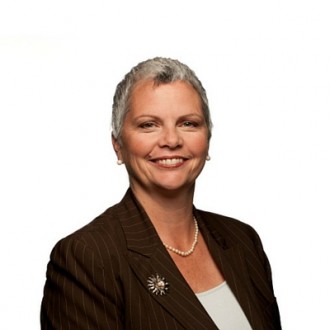 Winifred V. Quinn, PhD
Director, Advocacy and Consumer Affairs
Winifred Quinn is director of advocacy and consumer affairs at the Center to Champion Nursing in America, an initiative of AARP Foundation, AARP, and the Robert Wood Johnson Foundation to improve America's health through nursing. Win oversees a team to support state Action Coalitions in carrying out the work of the Future of Nursing: Campaign for Action, an initiative of the same three organizations to transform health care through nursing and build healthier communities for everyone in America, and also assists in the Campaign's efforts to create more diversity in the nursing workforce, faculty, and leadership.
In addition, Winifred works with AARP in addressing public policies that intersect with consumer and nursing issues. Her federal policy work includes nursing education provisions within the 2010 Patient Protection and Affordable Care Act; she helped initiate a national coalition that led to Medicare's supporting graduate-level nursing education for the first time. At the state level, she organizes the technical assistance for Action Coalitions and AARP state offices with a focus on scope of practice laws, diversity, data, and sustainability.
Winifred is an alumna of Union County College in Cranford, N.J. and Douglass College, Rutgers University. She received her Master's in Counseling from Montclair State University and completed her PhD in Health Communication from Rutgers University School of Communication and Information. Winifred's public policy education began as a family caregiver for her parents in their last years of life.