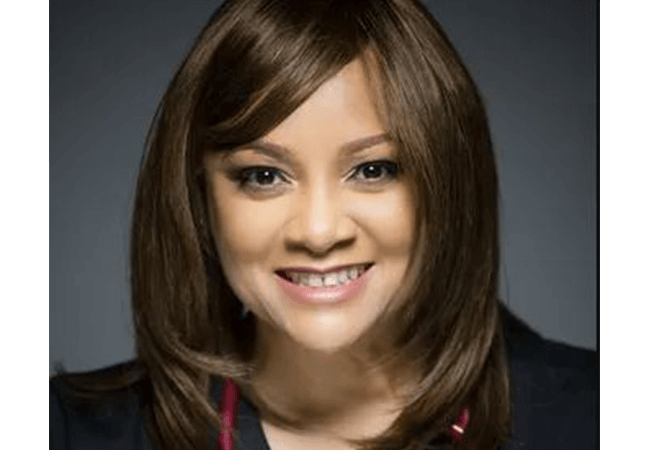 New Co-Chair to Help Lead Campaign's Diversity and Inclusion Committee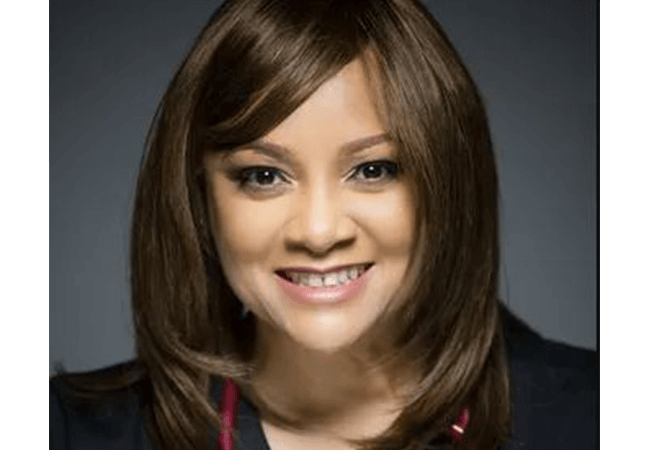 The Future of Nursing: Campaign for Action's Equity, Diversity, and Inclusion Steering Committee welcomes Scharmaine Lawson, DNP, FNP, FAAN, as a new co-chair. Lawson is well prepared to help lead the committee's efforts to build health equity through nursing and expand the diversity of the workforce. The Campaign is an initiative of AARP Foundation, AARP and the Robert Wood Johnson Foundation.
"It's an honor to have the opportunity to work alongside nursing giants to foster health equity in a very real way," Lawson said. "I look forward to great dialogue and spirited camaraderie as we move towards a more inclusive healthcare nation."
Lawson is medical director of Hope Community Clinic in New Orleans, which, as part of the Family Justice Center, provides "compassionate health care" to the Greater New Orleans community.
Being a New Orleanian during and after Hurricane Katrina honed Lawson's skills as compassionate provider. At a time when only eight of 12 hospitals were open, Lawson drove for miles each day providing medical expertise to hundreds left stranded. To the lonely, sick, and scared, she found herself also acting as if she were social worker and therapist to Louisianans who were left without health care, medication, or even houses.
Lawson also founded Nola Central City Clinic in 2004, providing primary care services to 1,500 residents in the largest public housing facility in New Orleans. Her entrepreneurial caring extends in surprising ways, too: She created the children's book series Nola the Nurse®, which educates inner-city youths about career options in health care and the role of the nurse practitioner.
"I've always wanted to write children's books," she told Harry Connick Jr. in 2016. "And I've always wanted to give back to the community."
The Equity, Diversity, and Inclusion Steering Committee has a mission that supports the entire Campaign, focusing as it does on expanding the diversity of the nursing workforce to better address the many facets of health and well-being in a multicultural country. That expansion is not only increasing the number of nurses from a variety of backgrounds, but also tackling the systems that have led to inequities among populations.
Lawson becomes co-chair on April 1, partnering with Eric J. Williams, DNP, RN, FAAN. The Campaign welcomes Lawson as it gives grateful thanks to the co-chair stepping down, Carmen Alvarez, PhD, CRNP, FAAN, who has led the committee through an extraordinary time of eye-opening upheaval in America. As Alvarez told the Campaign earlier this year: "The events of the last year—the COVID-19 pandemic, the killing of George Floyd, and the social justice uprising—have made me that much more passionate about working for diversity and health equity. I think many of us who have been working in health disparities are excited that we now have people's ear and their attention to appreciate and consume the work that we've been doing."
The Equity, Diversity, and Inclusion Committee carries out its work on many fronts. It helped create the Campaign's Health Equity Action Forums that have occurred in each of the first three months of this year, bringing together consumer, business and health care organizations to collaborate on ways to improve the nation's health equity through nursing. And a mentoring program begun with historically black colleges and universities years ago is expanding to Hispanic-serving institutions and Native American communities. That program is designed to improve retention and graduation rates for nursing students from populations historically underrepresented in nursing.
Welcome, Scharmaine Lawson, who is helping meet the widespread needs of the underserved communities of Louisiana—and now can do so even more at a national level working with the Campaign.
 Read more about the Campaign's Equity, Diversity and Inclusion Steering Committee.