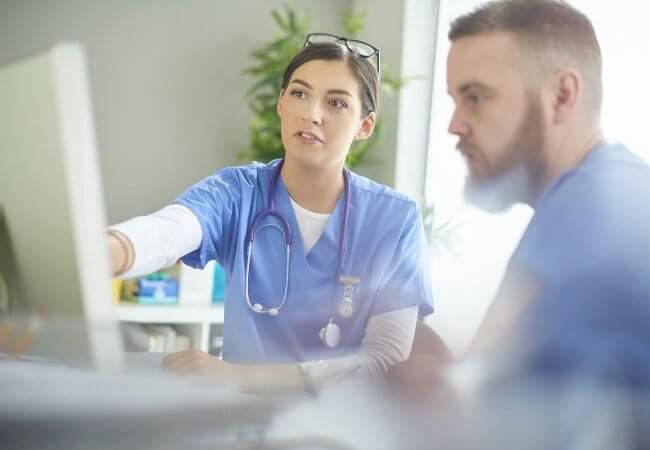 Enhanced Care, Thanks to Enhanced Licensure Compact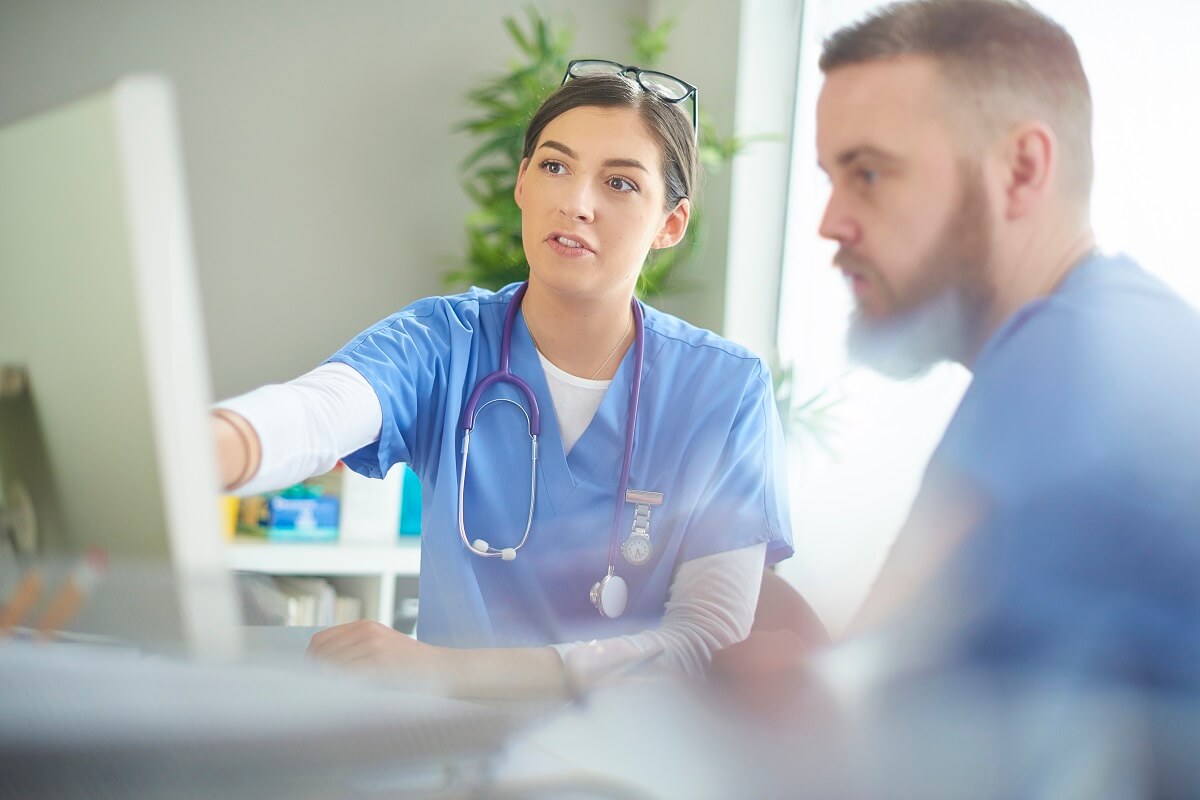 "Health care does not stop at state lines and we need to ensure our nursing staff don't have to either," is how one Colorado elected official put it as Colorado became one of three states that moved just last week to join the enhanced nurse licensure compact (eNLC), an agreement that lets nurses practice across state lines without needing to obtain new licenses.
In New Mexico, the governor signed a similar agreement amid bipartisan support for the idea that hospitals, nursing homes and schools depend not only on local nurses but those who commute from neighboring states.
Florida was the third state that just signed on to an agreement that increases the public's access to care also by allowing nurses to provide care through telehealth as well when demand is due to disasters in other states.
The eNLC, an agreement among states to let nurses use a multistate license, had been due to come into effect when either the 26th state passed the legislation or on December 31, 2018, whichever came first. North Carolina pushed it over that number last summer.
The National Council of State Boards of Nursing now counts 29 states as being part of the eNLC.
The new compact is built on an older agreement. This "enhanced" compact, as the NCSBN writes, means "all nurses applying for a multistate license are required to meet the same standards, which include a federal and state criminal background check that will be conducted for all applicants for multistate licensure."